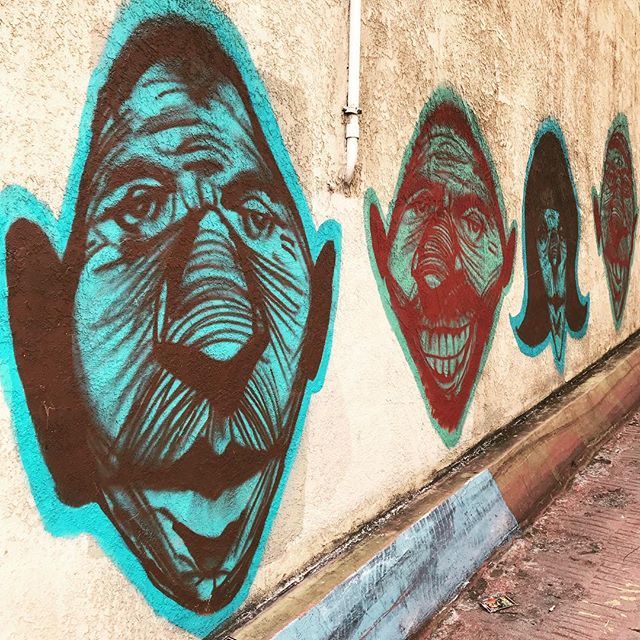 Taking some inspiration from NPR's Tiny Desk Concerts this week. They had The Perceptionists (Mr. Lif & Akrobatik) perform, and I was reminded about how much great hip-hop came out of New York in the early 2000s. I went down the Mr. Lif rabbit hole and found a track that included Aesop Rock & El-P, which led me to Hail Mary Mallon (Aesop Rock & Rob Sonic) as well as Run The Jewels (El-P and Killer Mike). Pretty happy with that set. Lots of really talented dudes.
The other hip-hop set came about from a performance by Shabazz Palaces. You all probably already know that Ishmael Butler used to be in Digable Planets. What I sort of forgot was how incredible their album Blowout Comb was, so I pulled "The May 4th Movement" from that album.
Lots of Australians this week: Courtney Barnett, Jen Cloher (not only are they on tour together, but they're married, too), Regurgitator. Lots of Sub Pop artists: Sleater-Kinney, Wolf Parade, Downtown Boys, Rolling Blackouts Costal Fever. Post-punk from Protomartyr. Sad bastard music from The National. Excellent indie electro-pop from Annie Clark, aka St. Vincent.