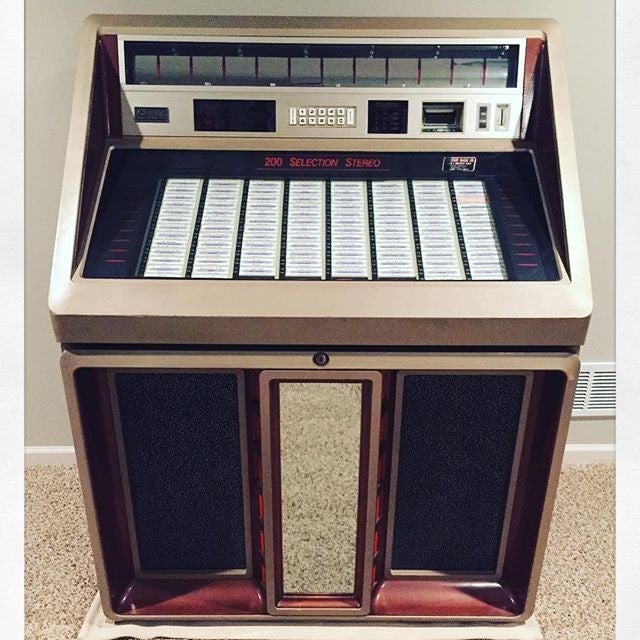 You may or may not have already seen my Top Five of 2017. This show is based on the same idea, what albums got played the most on my show, but it's slightly more subjective. It's less ranked, and more loosely organized.
I started the show with my favorite song of the year, "let gO Of my egO" by Nnamdi Ogbonnaya. He's a super-talented dude out of Chicago, and he has played instruments in a lot of different bands before releasing DROOL on Father/Daughter Records. I first heard this song on Nick's show, Today's Active Lifestyles (which is now on hiatus), and I had to drop everything to figure out how I could hear it again.
Of the bands that I got to see this year, Kate Tempest put on one of the best shows. She did all of the songs from her album Let Them Eat Chaos front to back. Her song Perfect Coffee is about gentrification in London, but it could just as easily be about the Bay Area, or anywhere.
Shabazz Palaces put out two albums this year, Quazarz: Born On A Gangster Star AND Quazarz vs. The Jealous Machines. Their lead single "Shine A Light" is probably the easiest way in to the spaced-out hip-hop from Ishmael Butler & Tendai "Baba" Maraire. Their Tiny Desk Concert at NPR was pretty great, too.