The Monday Lineup #62 with Joshua McClain!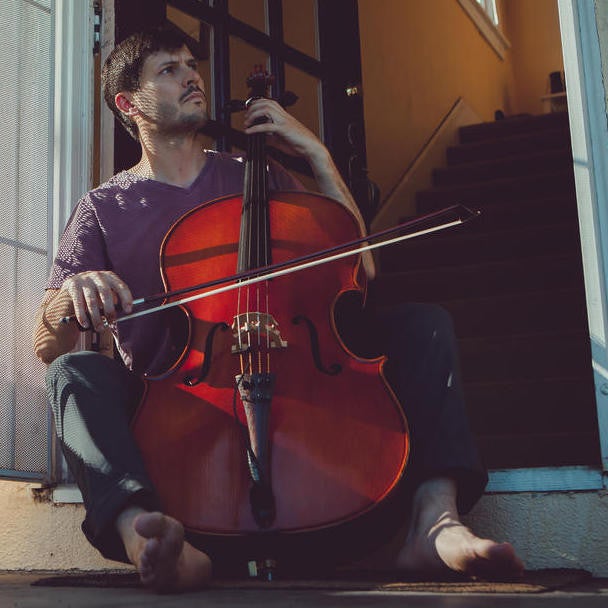 Tonight I realized a lifelong dream to world premiere an album live on a radio show, and what an album it is. Cellist Joshua McClain joined me for tonight's show to play his debut album "Coming Home" in its entirety, going track by track explaining the vision and musical process behind each song.
I've been obsessed with Josh's music since we met about a year ago, and I couldn't be more thrilled to have him back on the Monday Lineup Radio Show.
Joshua McClain will be doing a live premier of the album next weekend on Saturday February, 17th at 8PM at CounterPulse right here in SF. It will feature a whole bunch of talented Bay Area musicians helping bring this album to life.
Grab tickets to Josh's album release show here! Trust me, you don't want to miss out on this.
And be sure to check out Josh's website and sign up for his newsletter to hear about how you can get your own copy of "Coming Home" next week as well as hear about other upcoming shows.