BwGN AM Mixtape #30 – The one that's all music from Africa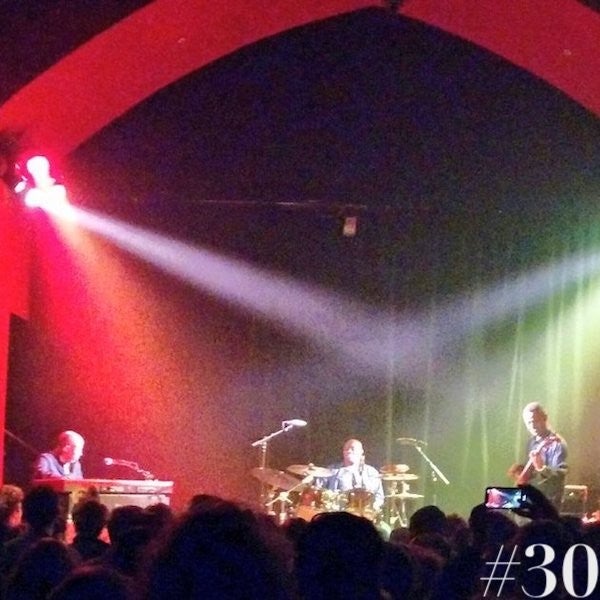 After seeing Ethiopian-American jazz legend Hailu Mergia perform this past weekend, I was inspired to make a mixtape featuring work by musicians from across Africa. I think you'll really dig this one. Thanks for listening!

An embarrassing caveat: I did my best to research how to pronounce the songs and artists on this mix, but either couldn't find helpful pronunciation aids or still struggled with the unfamiliar phonemes during the show. I already apologized for this (too many times) during the broadcast, and that's not why I'm writing this note. In the process of my fumbling, I self-consciously ad libbed without fully thinking through what I was saying. So I said phrases like "African words" or "African names." Please forgive these slips of the tongue as performance anxiety and not cultural insensitivity. There are an estimated 1500-2000 languages spoken on the African continent and none of them are "African." I'll try not to make this mistake again. – Sasha

Sleep in and never miss an episode: join my mail list or follow me on Twitter or Instagram at @boywgirlsname.