PR081 - Peace. Love. Donuts.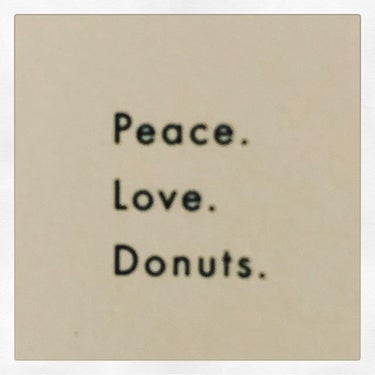 My daughter decided that she wanted donuts instead of cake for her birthday, so now we are having a donut-themed party. No donut themed music this week, even though I really like donuts.
Kicking off the show with new sample-heavy music from a band called The Samps. I was reminded by Daft Punk & The Avalanches, so we'll feature them as well. New weirdness from HXXS, Audiobooks, and Wume. Protomartyr & Preoccupations have covered each other on a new split single, so we'll hear from both bands. (Incidentally, those bands are on tour together & will be playing The Independent in SF on December 18.)
Soul set featuring Charles Bradley, Jackie Shane, and Betty Davis. Music from the year 2008 from The Helio Sequence, The Walkmen, and Frightened Rabbit. Hip-hop from Atmosphere, Shad, and Why?. Upbeat jams from Confidence Man, Antarctigo Vespucci, andLife. The show closes out with Pretty Girls Make Graves and the Yeah Yeah Yeahs. So, plenty of rock, some synths, some nostalgia, and plenty of new freaky stuff.