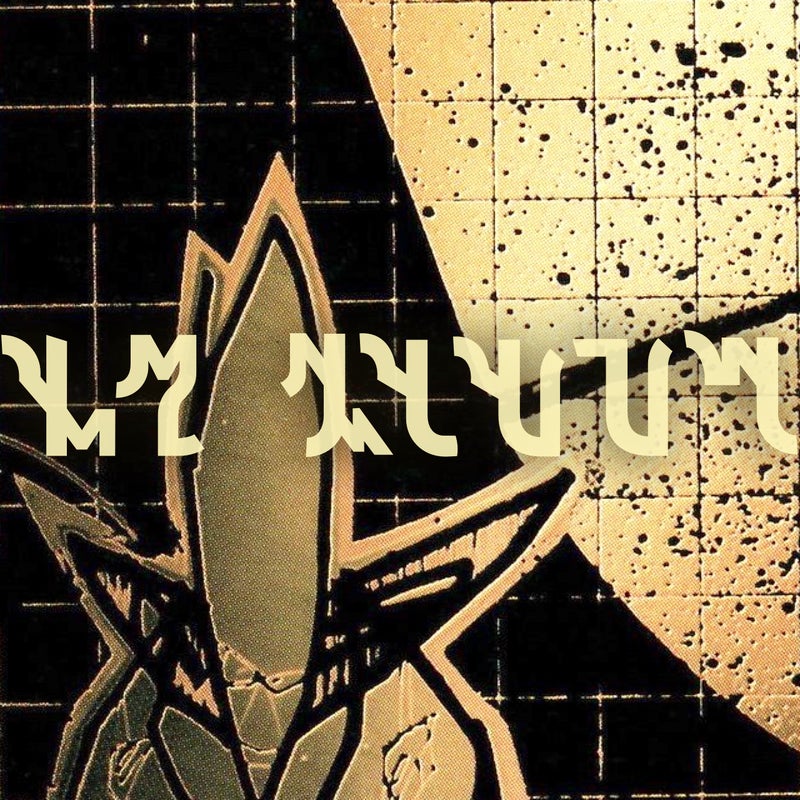 In 1998, at the height of their hype, DJ Shadow and his Mo'wax label head James Lavelle collaborated on UNKLE, unveiling a bursting, bombastic, sometimes unwieldy debut. Combining their powers with that of collaborations with Badly Drawn Boy, The Verve's Richard Ashcroft fresh off the release of Urban Hymns, Radiohead's Thom Yorke in the afterglow of OK Computer, amongst others. Popular record now remarks that on release their effort slightly collapsed under its own weight (of expectation, as much as anything else) but it is honestly one of my favourite records.
This week, No Magic revisits Psyence Fiction, along with its collaborators, offcuts and side effects. Sentimentally, it presented some of my favourite artists of the moment in a bold, new musical context. It delivered more of DJ Shadow's classic sound right when we were hungriest for it. It's also interesting, because while it was released shortly after the seminal records of its participants, their contributions predate them. These last little artifacts of work from before legacies were cemented. 20 years later, the stand-out tracks sure as hell stand out.
A collection of music rich in cinematic hum. Plenty of other new tunes to enjoy as well. Don't forget to follow @nomagicradio on your social media outlet of choice.
Playlist
Break

Break

Break

Break

Break

Break

Break