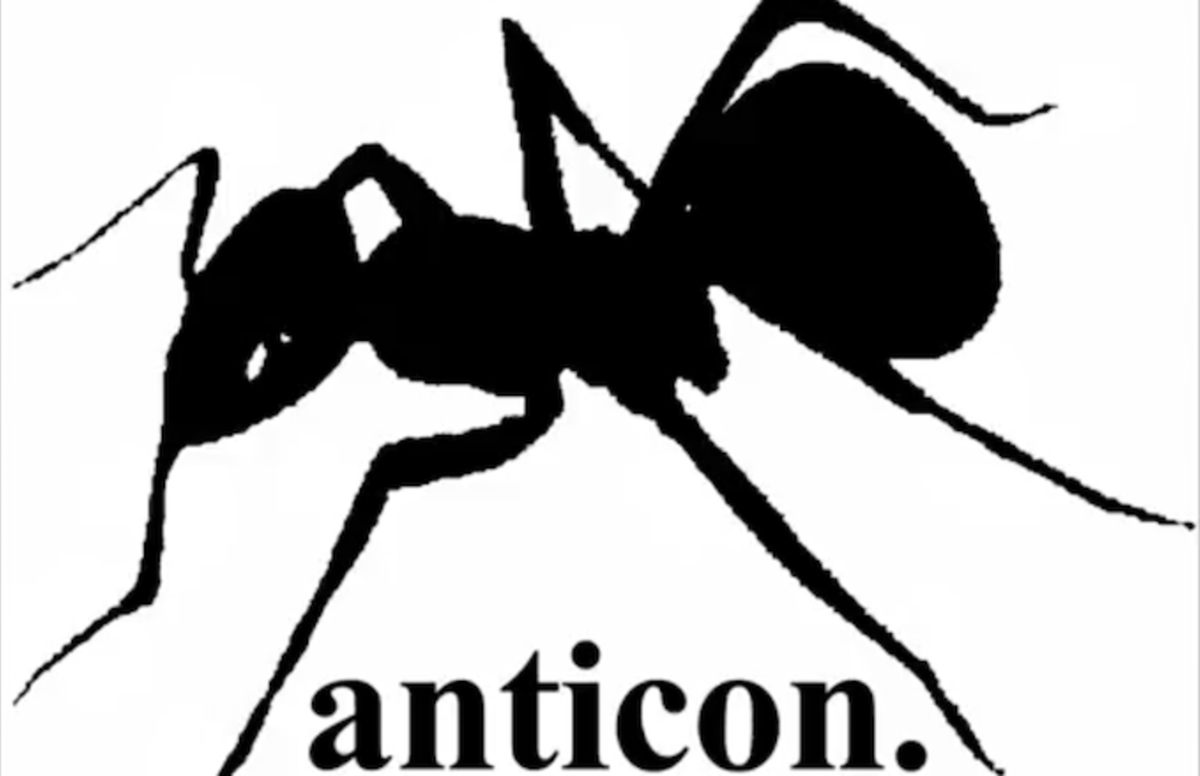 Tonight Denley hosts the first of a two part dedication to anticon. , in his opinion one of the most influencial and important labels of the last 20 years.
From anticon.com
"Anticon's founders came together in early 1998 as a loose group of longtime friends and near-strangers bound by an abiding love of underground rap's freewheeling poetics and the collage aesthetics of traditional hip-hop. They were Midwestern art school drop-outs, Northeastern would-be rap moguls, and young Californian nomads who pulled up their respective roots in order to sow the seeds of their own artist-driven movement. Anticon has since evolved from a cult-revered collective to a diverse and thriving independent label, but that momentum is still felt and the guiding principal the same: advancing the cause of good music, one release at a time.
The label's original architects continue to shape Anticon, not only as some of its most innovative artists, but as curators, A&R-ing a constantly growing international cadre of music-makers to whom traditional genre lines do not apply. The creative influences of the owners are as disparate as their hometowns, and the Anticon name today stands as much for radical hip-hop as it does for pioneering electronic music, left-field rock and outsider pop."
--
13 & God, Alias, Alias & Ehren, Alias, Doseone, Sole, Pedestrian, Bracken, Controller 7, DJ Mayonnaise, Deep Puddle Dynamics, Dosh, Jel, Object Beings, Odd Nosdam, Passage, Pedestrian, Restiform Bodies, Sole, Telephone Jim Jesus, Themselves, WHY?