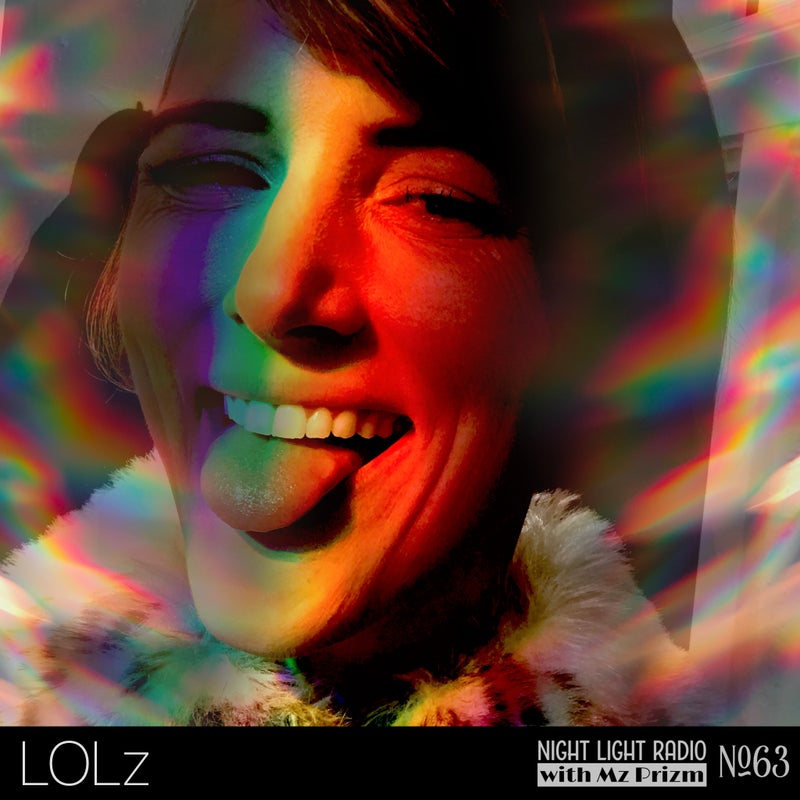 Turn it up now, 'cuz the world is too damn serious! 🍌🎶🤣 In celebration of April Fool's Day, this week's mix has everything from a polka version of Hamilton, to an extremely explicit and fierce rap song by actress Natalie Portman, and even Badger Badger Badger Badger 🍄!
Enjoy this ridiculous episode now! (& for more laughs, try laughter yoga with Jenna Pascual)
🌈xx mz prizm
~ ~ ~ ~ ~ ~ ~
SUBSCRIBE
soundcloud - http://bit.ly/nlrsoundcloud63
bff.fm - http://bit.ly/nlrbff63
itunes, google play + more - http://mzprizm.com/listen
spotify (playlist only) - http://bit.ly/nlrspotify63
email - http://eepurl.com/dD9Zmn
~ ~ ~ ~ ~ ~ ~
CONNECT
#nightlightradio + #mzprizm
insta @mz.prizm http://instagram.com/mz.prizm
twitter @prizmeyez http://twitter.com/prizmeyez
fb @prizmeyez http://facebook.com/prizmeyez
mzprizm @ gmail
~ ~ ~ ~ ~ ~ ~
🌈ABOUT MZ PRIZM
Mz Prizm is an artist + dj on a mission to remind us that rainbowz are hiding everywhere all the time! Music is a sound rainbow and YOU are a prism.
🎙️NIGHT LIGHT RADIO
Every Saturday night at 2am, and stream-able anytime, you can enjoy two hours of music with Mz Prizm from a kaleidoscope of themes like womxn power, disco, pride, party jamz, eclectic, jazz, funk + soul, etc. on San Francisco community radio station BFF.fm.