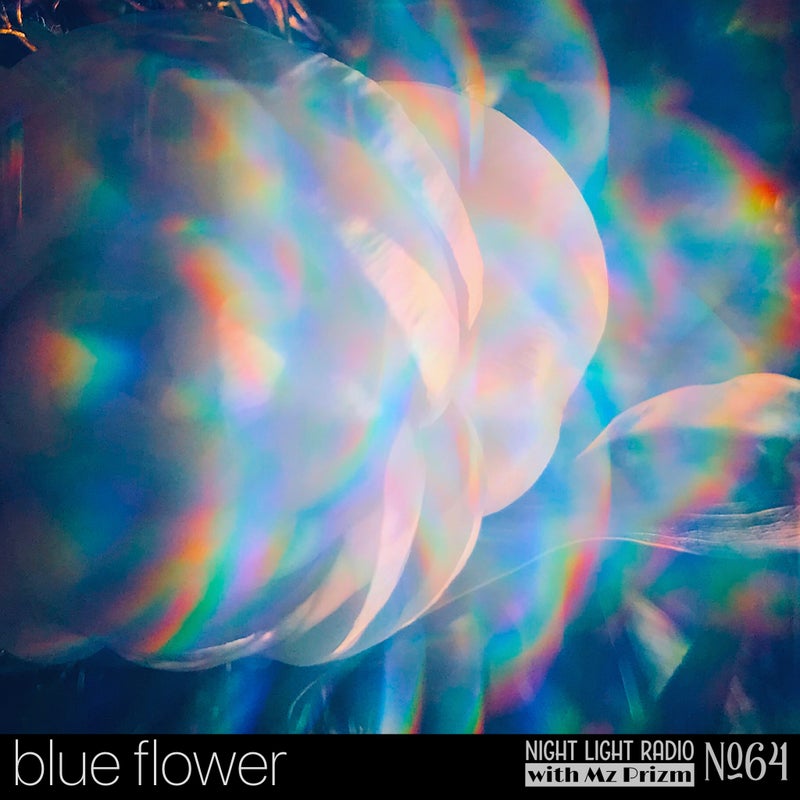 These foggy days got me feelin' some kinda way... 💙🎶💎🌼☁️🌫️How bout you, blue flower vibes? Find out the meaning of Blue Flower through this two hour eclectic sound journey, a fresh playlist mix full of brand-new songs. Hear a 1996 rap track by Dr. Octagon called Blue Flower from 1996 that was included on the Silicon Valley soundtrack on HBO, and right after that, an original mashup of Mazzy Star's Blue Flowers(1990), with Karen O's new track with Danger Mouse (2019).
🔉Listen to a 1 min preview clip here!
Enjoy this vibe of an episode! I poured my heart into this one for ya...
🌈xx mz prizm
~ ~ ~ ~ ~ ~ ~
SUBSCRIBE
soundcloud - http://bit.ly/nlrsoundcloud64
bff.fm - http://bit.ly/nlrbff64
itunes, google play + more - http://mzprizm.com/listen
spotify (playlist only) - http://bit.ly/nlrspotify64
email - http://eepurl.com/dD9Zmn
~ ~ ~ ~ ~ ~ ~
CONNECT
insta @mz.prizm http://instagram.com/mz.prizm
twitter @prizmeyez http://twitter.com/prizmeyez
fb @prizmeyez http://facebook.com/prizmeyez
mzprizm @ gmail . com
#nightlightradio + #mzprizm
~ ~ ~ ~ ~ ~ ~
🌈ABOUT MZ PRIZM
Mz Prizm is an artist + dj on a mission to remind us that rainbowz are hiding everywhere all the time! Music is a sound rainbow and YOU are a prism.
🎙️NIGHT LIGHT RADIO
Every week enjoy two hours of music with Mz Prizm from a kaleidoscope of themes as far and wide as womxn power, disco, pride, party jamz, eclectic, jazz, funk + soul, etc. on San Francisco community radio station BFF.fm.