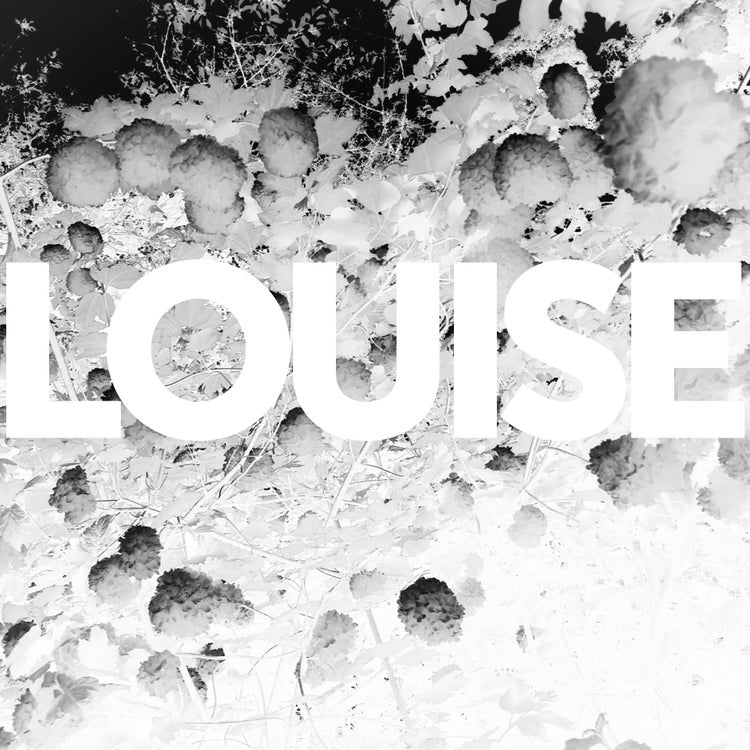 Good Morning. This is Louise. Episode 16 - Otherness

featuring the music of
Carlo Savina, Georges Delerue, Alice Phoebe Lou, Ivy Sole, Maurice Jarre, Alex North, Leith Stevens, Cat Clyde, This Is the Kit, Jane Weaver, Blossom, Elsa Hewitt, Bjarki, Andrzej Korzyñski, Zbigniew Preisner, Melii, Vangelis, Soundwalk Collective, Sudan Archives, and Blondie
and featuring the sounds and voices of
Captain Sunita L. Williams giving a zero gravity tour of the International Space Station, and recordings from shortwave number stations featured in the archives of the Conet Project.
with binaural field recordings by
J.K.Chris: planetaziemia.net, speedenza, klfnk, Kevin Luce. Special thanks to FreeSound.org

also featuring ASMR Ambience by
The ASMR Geek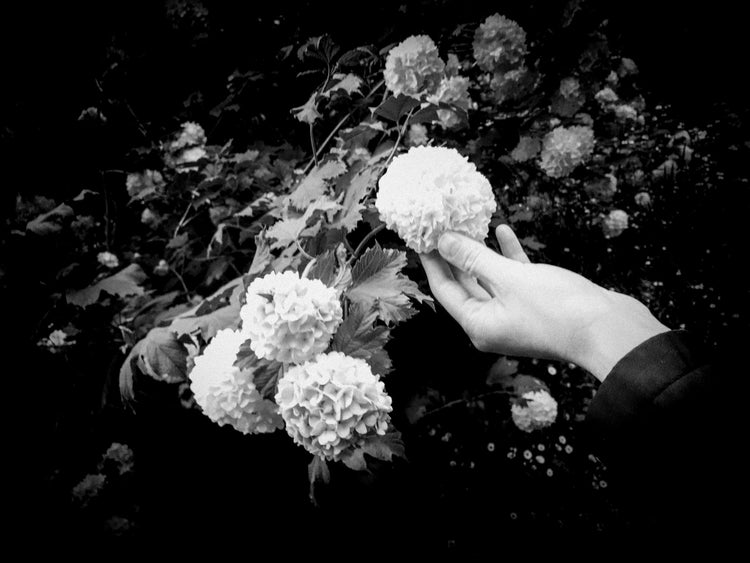 🔵
1-800-273-8255
national suicide prevention lifeline
remember, your call is confidential and free 💙
🔵
Playlist
Click buy to purchase tracks from this playlist and BFF.fm will receive a small percentage. You can also support BFF.fm with qualifying purchases made via Amazon Smile. Every bit helps!
Eden (Verträumte Reise) by Carlo Savina & His Orchestra on

Musical Mood

(Four Flies Srls under license to Pirames International Srl)

$ Buy

Classe tous risques (Cinéma) by Georges Delerue on

Classe tous risques (Cinéma) - Single

(Warner Chappell Music)

$ Buy

Galaxies by Alice Phoebe Lou on

Paper Castles

(Alice Phoebe Lou)

$ Buy

Victory Lap by Ivy Sole on

Eden

(Victory Lap)

$ Buy

Joan's Masturbation by Maurice Jarre on

Pope Joan

(Maurice Jarre)

$ Buy

Roslyn (AKA Misfits Theme) by Alex North on

The Misfits (Original Motion Picture Soundtrack)

(Milan)

$ Buy

Daddy Long Legs (Remastered) by Leith Stevens on

Daddy Long Legs (Remastered) - Single

(Bacci)

$ Buy

Bird Bone by Cat Clyde on

Bird Bone - Single

(Cat Clyde)

$ Buy

Private Hell 36 (Remastered) by Leith Stevens on

Private Hell 36 (Remastered) - Single

(Bacci Bros)

$ Buy

Bullet Proof (Blue States Remix) by This Is the Kit on

Moonshine Freeze Remixes - EP

(This Is the Kit)

$ Buy

Mission Desire (Loops Variation) by Jane Weaver on

Loops in the Secret Society

(Jane Weaver)

$ Buy

Sass (sowle Remix) by Blossom & Ivy Sole on

Sass (sowle Remix) - Single

(Blossom & Ivy Sole)

$ Buy

Amami, Caro by Alex North Orchestra on

La Rose Tatouée (O.S.T - 1955)

(Vintage)

$ Buy

Break

Rolling in Your Wall by Elsa Hewitt on

Citrus Paradisi

(Elsa Hewitt)

$ Buy

Lita og Leira by Bjarki on

Happy Earthday

(Bjarki)

$ Buy

Życie I Śmierć Chamanka by Andrzej Korzyñski on

Chamanka

(Sergent Major Company)

$ Buy

Don Karol, Pt. 3 by Zbigniew Preisner on

Trois Couleurs: Bleu, Blanc, Rouge (Original Motion Picture Soundtrack from the Three Colors Trilogy by Kieślowski)

(Zbigniew Preisner)

$ Buy

See Me by Melli on

phAses

(Melii)

$ Buy

Wait for Me by Vangelis on

Blade Runner Trilogy (Music from the Motion Picture) [25th Anniversary Edition]

(Warner Bros.)

$ Buy

Confession au clair de Lune by Georges Delerue on

Jules & Jim

(Warner Chappell Music)

$ Buy

Yah, Yah, Yah by Leith Stevens on

The Interns (Original Film Soundtrack)

(Stage Door Records)

$ Buy

Gioconda by Alex North Orchestra on

La Rose Tatouée (O.S.T - 1955)

(Vintage Music)

$ Buy

Bones by Ivy Sole on

Overgrown

(Ivy Sole)

$ Buy

Julie (In Her New Apartment) by Zbigniew Preisner on

Trois Couleurs: Bleu, Blanc, Rouge (Original Motion Picture Soundtrack from the Three Colors Trilogy by Kieślowski)

(Zbigniew Preisner)

$ Buy

Moonshine Freeze (LONA Remix) by This Is the Kit on

Moonshine Freeze Remixes - EP

(Rough Trade)

$ Buy

Tiny Dancer by Elsa Hewitt on

Citrus Paradisi

(ERH)

$ Buy

Chamanka by Andrzej Korzyñski on

Chamanka

(Sergent Major Company)

$ Buy

Moon / Main Title by Alex North, Jerry Goldsmith & National Philharmonic Orchestra on

Who's Afraid of Virginia Woolf? (Original Motion Picture Score)

(Varese Sarabande Records)

$ Buy

Ocean by Alice Phoebe Lou on

Paper Castles

(Alice Phoebe Lou)

$ Buy

Death Is the Enemy by Soundwalk Collective on

What We Leave Behind - Jean-Luc Godard Archives

(The Vinyl Factory)

$ Buy

Paid by Sudan Archives on

Sudan Archives - EP

(Sudan Archives)

$ Buy

Follow Me by Blondie on

Autoamerican

(Capitol Records Inc.)

$ Buy