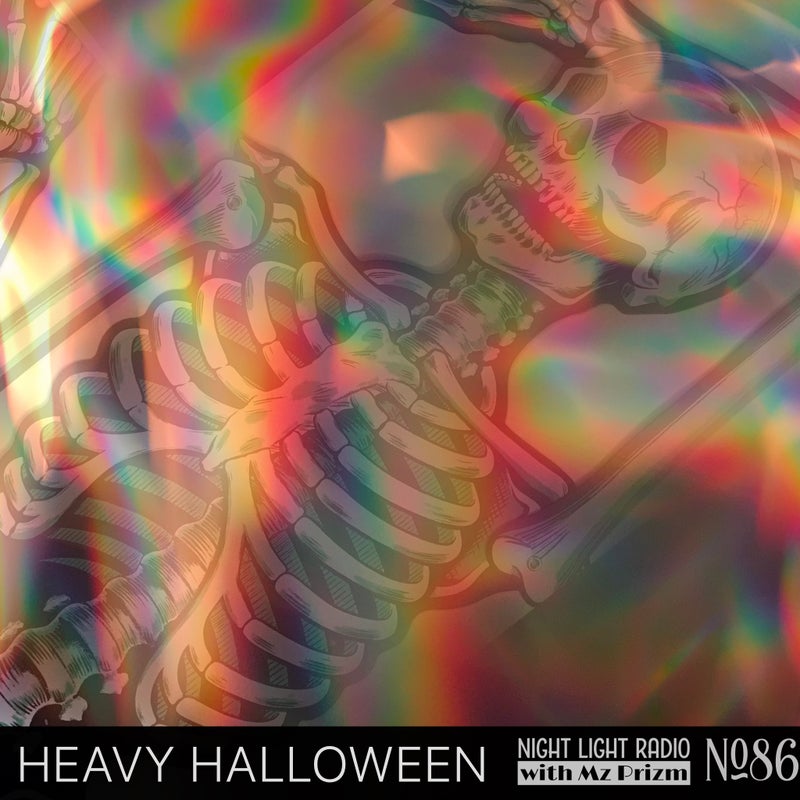 🎶👻⚔️ Back with another week of even spookier, freakier, heavier jamz! Demons and more from Kim Petras, recent releases from Tool and Ladytron, a track from the medium-old-Charlie's Angels soundtrack, bangers from Justice and Boys Noize, a Pink Floyd song, music from Mongolia's hottest metal band that mixes rock with classic Mongolian throat singing and instruments, The Hu -- and more! (Not to mention an ICP track.) Get into this insanely eclectic Halloween mix with Mz P, to celebrate this holiday amidst the chaos of our world and daily lives....we always have music to get into the vibe together... thank you for tuning in!
& Don't miss last year's five weeks of Halloween on Night Light Radio! As well as last week's Halloween epiosde #85 Spooky Jamz.
Enjoy, share, feel the LOVE! 🌈♡ Night Light is recorded live on Best Frequencies Forever nonprofit radio in San Francisco. Music is a sound rainbow and YOU are a prism!
Spotify playlist /// Podcast links /// Archive @ MzPrizm.com | instagram @mz.prizm