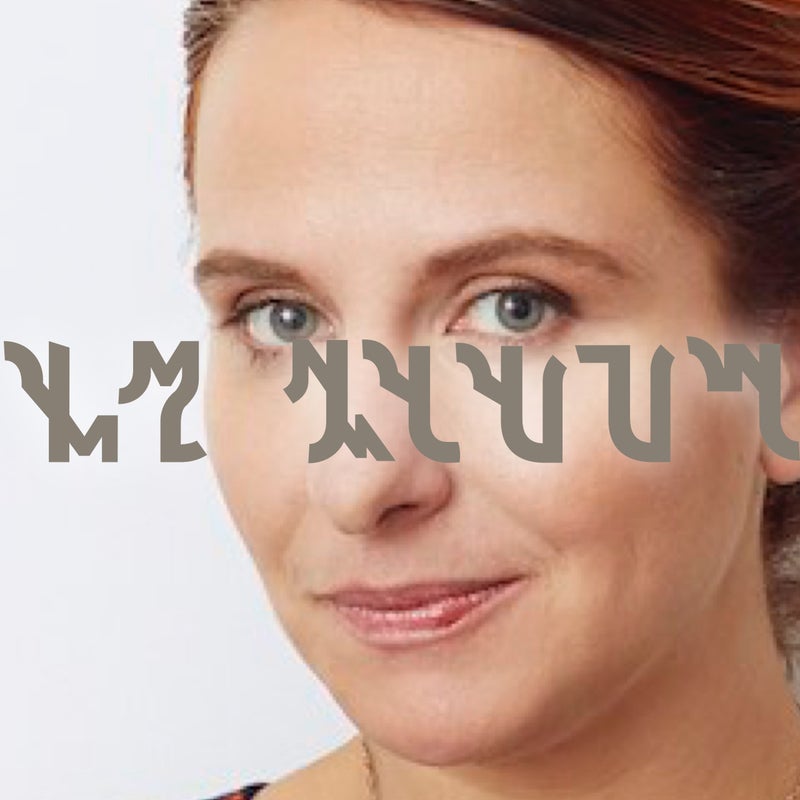 This week we're joined by Anna Pickard, and playing music of the season to wrap up No Magic for 2019. Where did the year go? Anna finds deep meaning between music that makes this time of year for her, and our shared sense of place as ex-pats, surrounding by the seasonal norms of another country and different people. There's so much about Christmas that's intense, emotionally elevated, and the music on tonights show that reflects that, subverts it, viserally captures it, or sometimes just shares in its sentiments. For me, that combination resonates the sense of space that I like to find at this time of year — the duopoly of being close to my family who I love, with moments alone to decompress from each year. Anna finds threads of the experiences she wants to make out of Christmas, the founding of new traditions.
Accompanying all this is our record of the week, Slow Club's Christmas Thanks for Nothing EP, which is beautiful as it is somewhat subversive, and provides some excuse to talk about one of my all time favourite bands.
And as a bonus, we discussed this cursed version of Slade's Merry Christmas Everyone, but didn't actually play it as promised. So here you go:
Merry Christmas Everybody by Slade but all the lyrics are 'are you hanging up your stocking on your wall' pic.twitter.com/dzljqugQDu

— Michael M 🎅🎄 (@michaelmphysics) December 22, 2017
Playlist
Click buy to purchase tracks from this playlist and BFF.fm will receive a small percentage. You can also support BFF.fm with qualifying purchases made via Amazon Smile. Every bit helps!
All I Want For Xmas Is Rock & Roll by LA Wise Man & LA Priest on

All I Want For Xmas Is Rock & Roll

(Domino)

$ Buy

Secret Santa by SOAR on

dark / gold

(Father/Daughter Records)

$ Buy

Christmas (Baby Please Come Home) by Slow Club on

Christmas Thanks for Nothing EP

(Moshi Moshi)

$ Buy

December by Teenage Fanclub on

Bandwagonesque

(Creation)

$ Buy

Coming in from the Cold by The Delgados on

Hate

(Mantra)

$ Buy

Break

The 12 Days of Christmas by Straight No Chaser on

Christmas Cheers

(Atlantic)

$ Buy

Santa Claus Is Comin' To Town by Joseph Spence on

Living on the Hallelujah Side

(Rounder Records)

$ Buy

Must Be Santa by Bob Dylan on

Christmas in the Heart

(Sony)

$ Buy

Christmas Thanks For Nothing by Slow Club on

Christmas Thanks For Nothing EP

(Moshi Moshi)

$ Buy

Lonely Man of Winter by Sufjan Stevens on

Lonely Man of Winter

(Asthmatic Kitty)

$ Buy

Christmas Time is Here by Khruangbin on

Christmas Time is Here

(Dead Oceans)

$ Buy

Break

River by Joni Mitchell on

Blue

(Warner)

$ Buy

2000 Miles by The Pretenders on

Learning To Crawl

(1983)

$ Buy

Break

Winter by Daughter on

If You Leave

(4AD)

$ Buy

Christmas TV by Slow Club on

Christmas Thanks for Nothing EP

(Moshi Moshi)

$ Buy

Break

Open Arms by Elbow on

Build A Rocket Boys!

(Polydor)

$ Buy

Break

The Coldest Night of the Year by Vashti Bunyan on

Some Things Just Stick in Your Mind

(Branch Music)

$ Buy

Break

Music for A Forgotten Future (The Singing Mountain) by Mogwai on

Hardcore Will Never Die By You Will

(Rock Action)

$ Buy