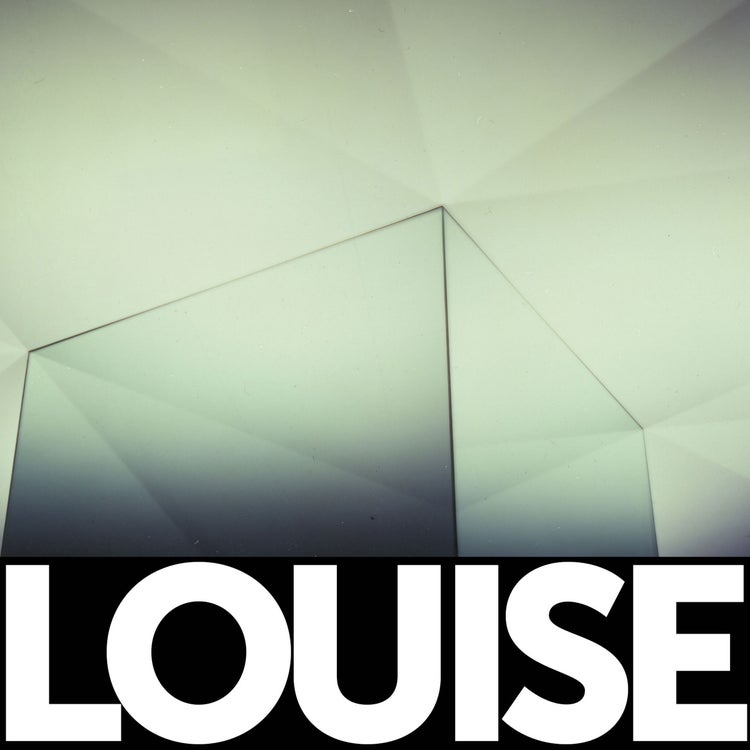 Louise Episode 42 - Aphrodisia
programmed and produced by rhan small ernst
featuring music by Jackie Gleason, and Blondie
with binaural field recordings by Giuseppe Gavazza, Rich Wise, Jan Rou
About Episode 42
I love videos of fireplaces. Those ironic or non-ironic recordings of a roaring fire that people put on in the background. They put it on and then continue getting ready for an intimate holiday party. The video plays and settles into its role in the ambiance of the room. The guests arrive, they greet each other, and the room fills with light and love. This episode of Louise is like that video of a roaring fireplace.
This episode is also an imaginary soundtrack for a movie about a person that is miserable and lonely. Then one day, things change. Something unexpected happens, and they are no longer sad. Life has meaning, and life is full.
Life turns on a dime. Two hours from now, everything will have changed.
Louise Episode 42 is either a movie or a video of a roaring fireplace. It's Aphrodisia.
💙
namo guan shi yin pusa
please take care
🔵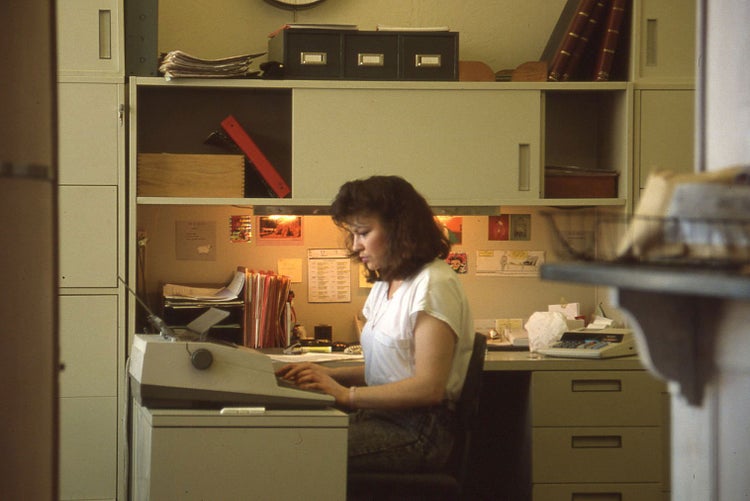 Playlist
seraglio by Jackie Gleason on

Aphrodisia

(Capitol Records)

blue crystal by Jackie Gleason on

Aphrodisia

(Capitol Records)

pastel flame by Jackie Gleason on

Aphrodisia

(Capitol Records)

dawn desire by Jackie Gleason on

Aphrodisia

(Capital Records)

violet mist by Jackie Gleason on

Aphrodisia

(Capital Records)

rapture by Jackie Gleason on

Aphrodisia

(Capital Records)

silver sunset by Jackie Gleason on

Aphrodisia

(Capital Records)

pink chiffon by Jackie Gleason on

Aphrodisia

(Capital Records)

perpetual emotion by Jackie Gleason on

Aphrodisia

(Capital Records)

orange velvet by Jackie Gleason on

Aphrodisia

(Capital Records)

farewell rendezvous by Jackie Gleason on

Aphrodisia

(Capital Records)

Follow Me by Blondie on

Autoamerican

(℗ 2001 Capitol Records Inc.)