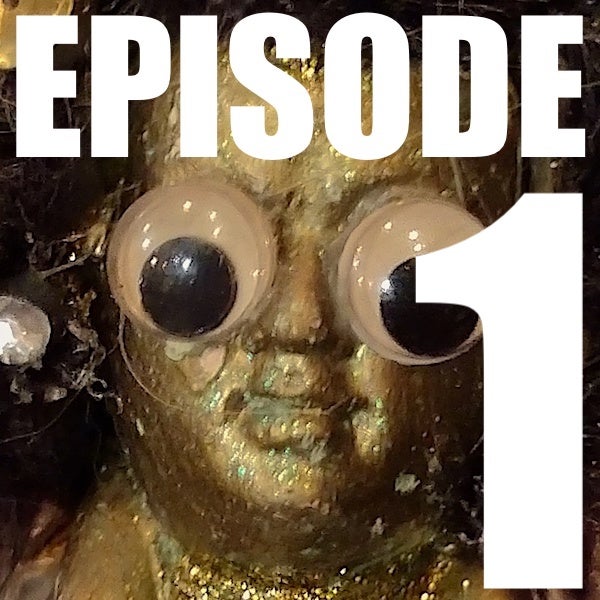 Welcome to the inaugural episode of the Loose Canon Listening Club, BFF.fm's first ever classical music program. This will serve as an introduction, not to the show, but to me. As I began thinking about how to program this first episode, I began thinking about my own personal journey with classical music. We'll listen to a few classical music touchpoints from my past. My hope is that this episode will reflect in some ways your early experiences with this music as well. What do you remember as your earliest exposure to classical music? You can tell me on Twitter at @LooseCanonLC.
As I put this playlist together, I realized that, as an art form that's over 300 years old, classical music is deeply embedded in American culture and pretty much unavoidable – it's in movies, cartoons, video games, and advertisements; it's sampled in songs, played in the background while you shop, and occasionally performed by buskers in BART and MUNI stations; you might have been taught it in elementary school or a music appreciation in college; you might have noticed it being weaponized against loiterers by businesses; and, of course, it's performed in schools, churches, cafes, and symphony halls. Because of this, I think we almost all have some preconceived notions about what classical music is and who it is for (I have often thought that it is not for me).
My hope for the Loose Canon Listening Club is to change whatever these notions might be (including my own) and to open up this music. Thanks for listening.
If you're looking for the archives for my previous show – Boy with Girl's Name Morning Mixtape – click here.
Sleep in and never miss an episode. Sign up to receive a monthly email digest of episodes >