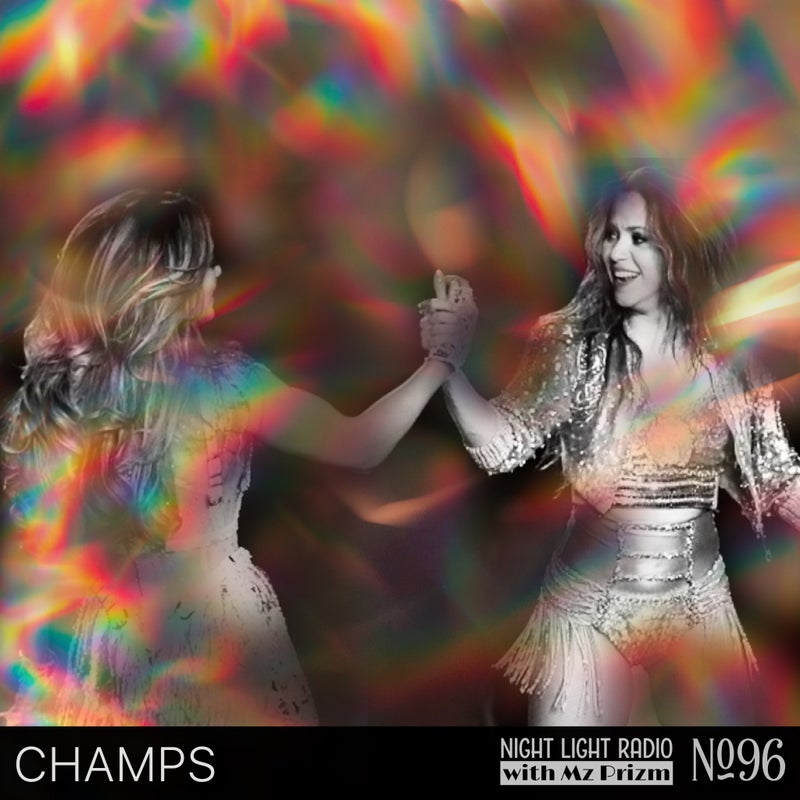 🎶💃 🏈 Even though we lost the 'bowl, we always win when we get to enjoy good music! Today we hear some recent releases, local artists, and reflect on how the NFL is using Jay-Z and emotional commercials to try and appear more pro-equality than they truly are as evidenced by what has happened with Colin Kaepernick, a story that the NFL wants people to forget about. For black history month I wanted to be sure to include this story that hasn't gotten much media attention at the moment. Also, we celebrate Jennifer Lopez and Shakira, who totally slayed in the halftime show! (Watch it on Youtube if you missed the fun, awesome performance!) 💓📻
Episode #96 features an eclectic selection of tracks including new and recent releases from a variety of genres, including artists like Maiwan, Engelwood, Emancipator, Neon Indian, M.I.A., Tycho, and many more.
Know any awesome local up and coming bands? Send them my way for an episode coming soon!
Episode 100 is just few weeks away, and I'm so excited! We can celebrate with a listener survey and giveaway, so please sign up and spread the word -- thank you <3 Enter your email at MzPrizm.com so you don't miss out on weekly episodes, party invites and more!
Enjoy! Share! Feel the LOVE!!! 🌈♡
〰️ music is a sound rainbow and YOU are a prism 〰️
---
Podcast links, Spotify playlists + more at MzPrizm.com
Night Light is recorded live at nonprofit station Best Frequencies Forever in San Francisco and is made possible thanks to the support of our listeners and community like you!