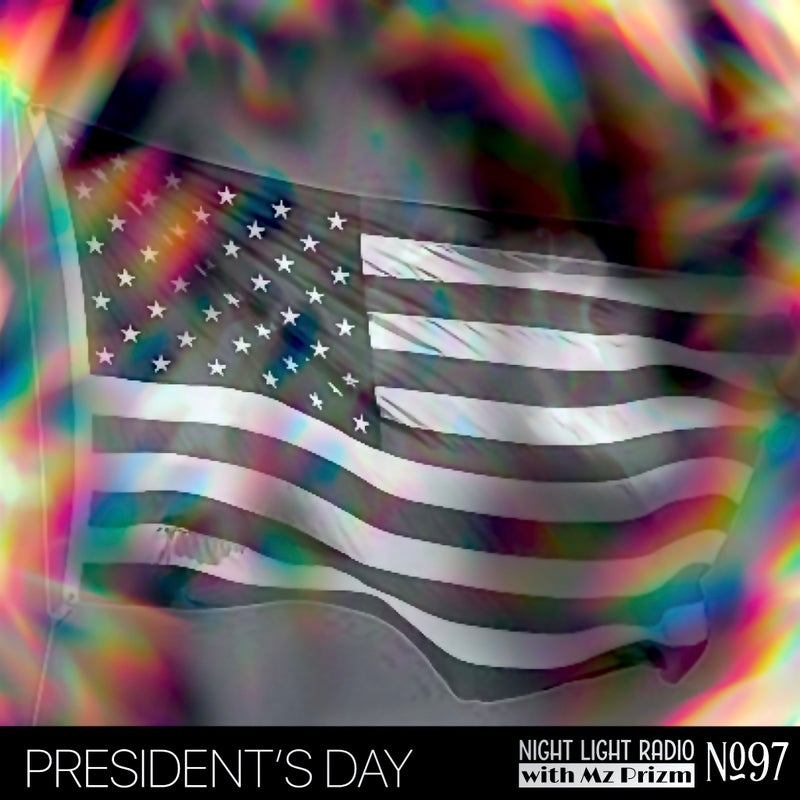 🎶🇺🇸 President's Day episode, here we go! Today we reflected on the state of the union, and our hopes for what's ahead. We journeyed through some fun, thematic songs including brand-new track "As My Country Drifted Away (I Got Stoned)" by local artist Eric Silverman, as well as songs chosen by Democratic presidential campaign nominees (including music from Mary J. Blige, John Lennon, Dolly Parton, Nina Simone, Simon & and more). We wrap up with a gorgeous live version of a song from a past presidential inauguration. Get out and vote (for Bernie! ;) ) on March 3rd! 💓📻
Episode 100 is just few weeks away, and I'm so excited! We can celebrate with a listener survey and giveaway, so please sign up and spread the word -- thank you <3 \
SHOW NOTES:
Today's Spotify Playlist

Enjoy! Share! Feel the LOVE!!! 🌈♡
〰️ music is a sound rainbow and YOU are a prism 〰️
---
Podcast links, Spotify playlists + more at MzPrizm.com

Night Light is recorded live at nonprofit station Best Frequencies Forever in San Francisco and is made possible thanks to the support of our listeners and community like you!