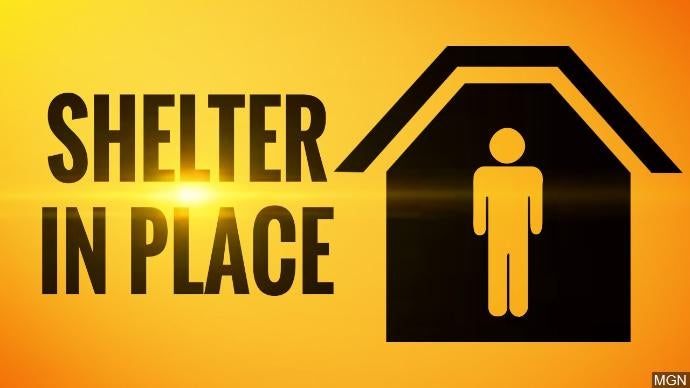 I was thinking quite a bit about something I'm noticing, there are some people who are hanging on to things going back to normal when this is over. Somehow thinking that the world post COVID is going to go back to the way it was.
This isn't the Vietnam War or 9/11 and the wars there after. Those are two touch stones in American history but mostly experienced by the relatively small amount of people that were there in those moments. No real skin in the game for most of the population. But this is different.
This event is of the size and scope that can only be thought of sharing the spotlight with The Great Depression.
Almost all encompassing. We aren't even at the beginning of the beginning of this play. When the curve has been flattened, the virus contained and new treatments produced we will still be reeling from the catastrophic change in the economy. As there were mass migrations to the better jobs in the nineteen thirties, there will be shifts in population in the coming months and years.
Shifts in how we do business, what workers will accept as meaningful (how many of you now realize that your weekly staff meetings in a building and living in an office forty hours a week or more have been proven meaningless in less than a month) parameters of their jobs.
And we also have an election coming in November. And though it's been said many times over my and your lifetimes this election really is the most important one we will see. I know we are focused on the now, the next twenty four hours, the next meal, the next foraging at the local grocery store, tonight's statistics about death and illness; but soon we must begin to think about how we are going to help shape the world.
Believe me when I say there are forces who do not have your family's safety or your liberty in mind that are actively moving to create their future.
We have an opportunity to really push history in a just direction after this pandemic. Let's not waste it.
-FOXX