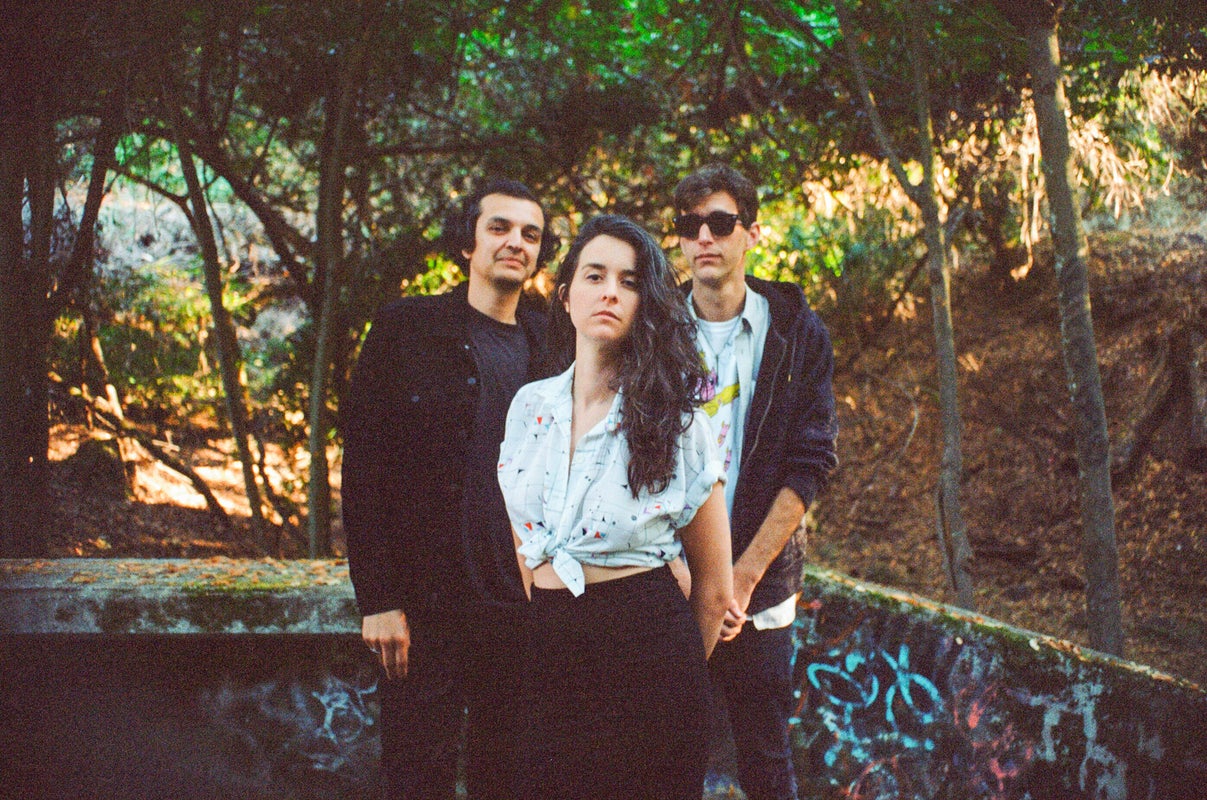 Small Crimes, their EP Dim Returns (bandcamp) further refines the band's knack for creating smooth coherence out of near-concréte elements of musical tension, all swirling around the smooth yet forceful contours of Keri Shewmaker's vocals. 📸: Deb Leal
Small Crimes and I Luv Mondays urge you to support CALMA-- Collective Action for Laborers, Migrants, and Asylum Seekers. CALMA supports asylum seekers, day laborers, and migrants both locally and at the US/Mexico border.
We also urge you to support National Bailout Fund, which in response to the COVID-19 is bailing out Black mothers and caregivers through the end of May.
BFF.fm is pairing its Spring fundraiser with a disaster relief fund for Bay Area musicians. Please support local independent media and support the immediate welfare of people in this community.
Episode title is from the end of the Small Crimes song "Dim Returns":
"Your Attention/
Your Intention/
Your Affection."
instagram: @iluvmondaysbfffm
twitter: @iluvmondaysWill
email: iluvmondaysBFFfm@gmail.com