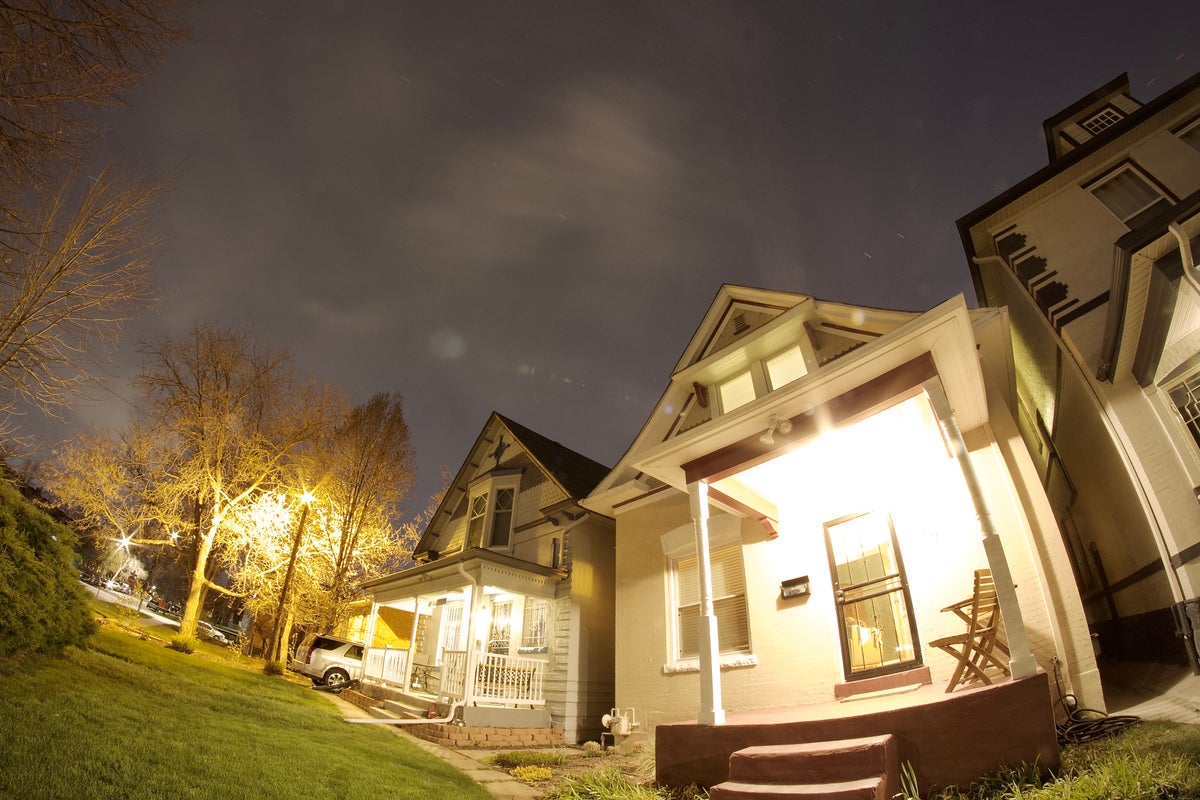 Tonight's edition features a blissful mix of everything, including some old and new jazz favorites! Featured tunes include new work from Ian Hawgood, Good Weather For an Airstrike, Clem Leek, trayor tryon, Conrad Schnitzler and much more!
Playlist:
I'll Fail Now, I'll Fail Again – Ian Hawgood – You LoseYourself, And That's OK (2020) Folk Reels
Talk Break
The Sleepover – Good Weather For An Airstrike – TheSleepover (2020) – Audiobulb Recordings
Lake – Clem Leek – Land, Air & Sea (2020) YEN Records
Wise One – John Coltrane – Crescent (1964) – Impluse!
Above Our Heads – Sam Prekop – Comma (2020) Thrill Jockey
Talk Break
Live at Friedman Gallery – Stephen Vitiello, Taylor Deupree– Friedman Variations (2019) - 12k
Monoflop – Conrad Schnitzler, Frank Bretschneider –Con-Struct (2020) – Bureau B
Talk Break
Mistygray – Akisai – re:qualia (2020) – Schole Records
Keep On Trippin' – Manu Katche – Third Round (2010) – ECM
Inside My Mind (Blue Skies) – Groove Armada – Vertigo (1999)– Zomba Records
Second Sun – Bonobo – Migration (2017) – Ninja Tune
Talk Break
Slight Orchestra – Lloyd Cole – 1d (2015) – Bureau B
Banteay Srey 1991 – Carl Stone – Mom's (1992) – New Albion
Maiden Voyage / Everything In Its Right Place – RobertGlasper – In My Element (2007) – Blue Note
Talk Break
JIN – Martin Kohlstedt – Strom (2017) – Editions Kohlstedt
Talk Break
cul de sac – trayor tryon – cul de sac (2020) – TerribleRecords