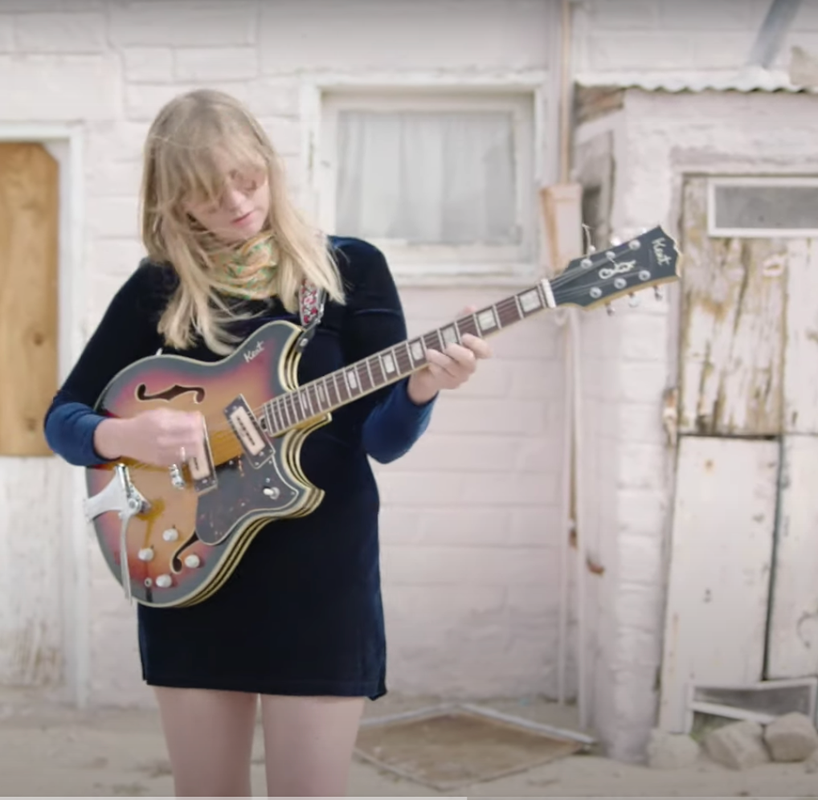 Oakland-based psychedelic duo, Sugar Candy Mountain, is a local favorite. Their website bio aptly says "If Brian Wilson had dropped acid on the beach in Brazil and decided to record an album with Os Mutantes and The Flaming Lips, it would sound like this- all psychedelic pop Wall-of Sound and beach balladry."
In March 2019, DJ Duffy of BFF.fm's The Green Room talked to Ash of Sugar Candy Mountain. Back in a time when plans were made, tours were had, and the demise of beloved Bay Area venues was on the minds of musicians and fans alike. This really highlights how essential touring and performing live is for working musicians. But stuff happens. And Ash even shares a perfect example of when things didn't go as planned and the show could not go on.
As we all know, just a year after this interview, life as we knew it had been completely altered. But also, in the midst of it all, Ash and Will had a baby! This interview in some ways can feel like a relic of the "before times" but it also taps into the same hopes and fears indie artists are experiencing today.
Listen to DJs Duffy and Kellie on The Green Room every Thursday 6-8pm.
This episode was edited and produced by Jonathan Sosa and Lily Sloane.
Theme tune by Lily Sloane.
Subscribe to Podcast
Subscribe to Podcast
https://data.bff.fm/shows/infrequencies.rss
Or, search for "InFrequencies BFF.fm" anywhere you listen to podcasts.