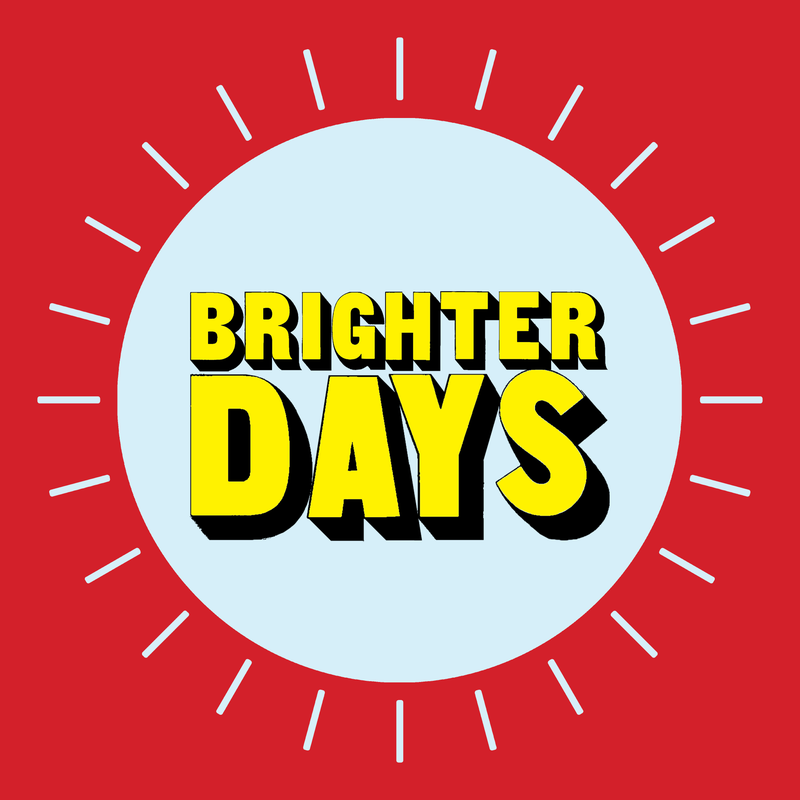 Tonight I've got a little break from your regularly scheduled set of flawlessly beat-matched disco and house bangers, we're keeping it casual playing an unmixed set of records that were staples of gigs I used to do at dimly-lit boutique hotel bars.
For about four years I had a weekly hotel gig, and although any working DJ will tell you that these are not the fun ones, it may actually be the type of gig I miss the most. Usually there's only a few people there, killing time on their vacation or on a date night, so in a way it's just an intimate hangout between you and your record collection (with a steady stream of cocktails, soda water, and kale salads, shoutout to the staff of the South Congress Hotel).
But moral of the story is that at a gig like that, where you're forced slog through three hours of music that most of the audience is ignoring, you really become friends with your records in a way you don't in other contexts. And I really truly miss those friends, which I spent a little time with tonight. Hope you enjoy.
(And if you've read this far, please donate to us! It's our fundraising drive, and every little bit counts.)
Thanks for listening,
Dan
Playlist
Break

Break

Break

Break

Break

Break

Break

Break

Break

Break

Break

Break

Break

Break

Break