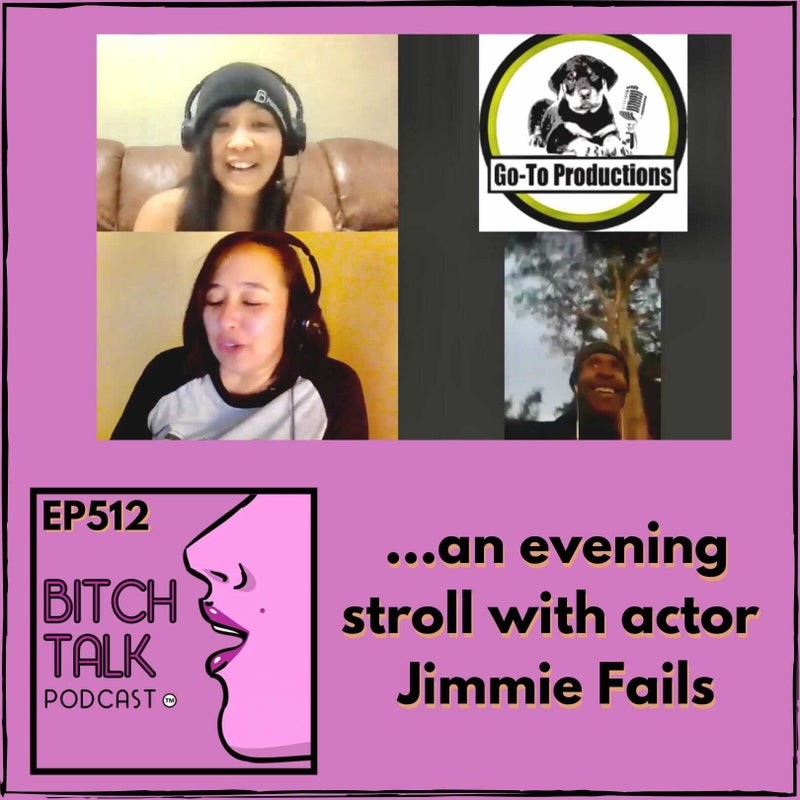 We last spoke with Jimmie Fails at the red carpet premiere of The Last Black Man in San Francisco, and have been wanting him back on the show ever since! No topic is off the table as we Basic Bitch with him about his quick rise to fame, his favorite places in San Francisco, how he celebrated his best birthday ever (while social distancing during a pandemic!), his music career, and how learning to be vulnerable changed his life. All while he strolls through San Francisco's panhandle at dusk.
Thanks for reminding us how much we love San Francisco, Jimmie. And if you haven't seen it yet (why the hell not?!?) watch The Last Black Man in San Francisco, streaming now!
Be well, stay safe, Black Lives Matter, and thank you for wearing a mask.
--
Buy us a cup of coffee!
Subscribe to our channel on YouTube for behind the scenes footage!
Rate and review us wherever you listen to podcasts!
Visit our website! www.bitchtalkpodcast.com
Follow us on Instagram, Facebook, and Twitter.
POWERED BY GO-TO Productions
Subscribe to Podcast
Subscribe to Podcast
https://feeds.simplecast.com/jU_gleUJ
Or, search for "Bitch Talk Podcast BFF.fm" anywhere you listen to podcasts.