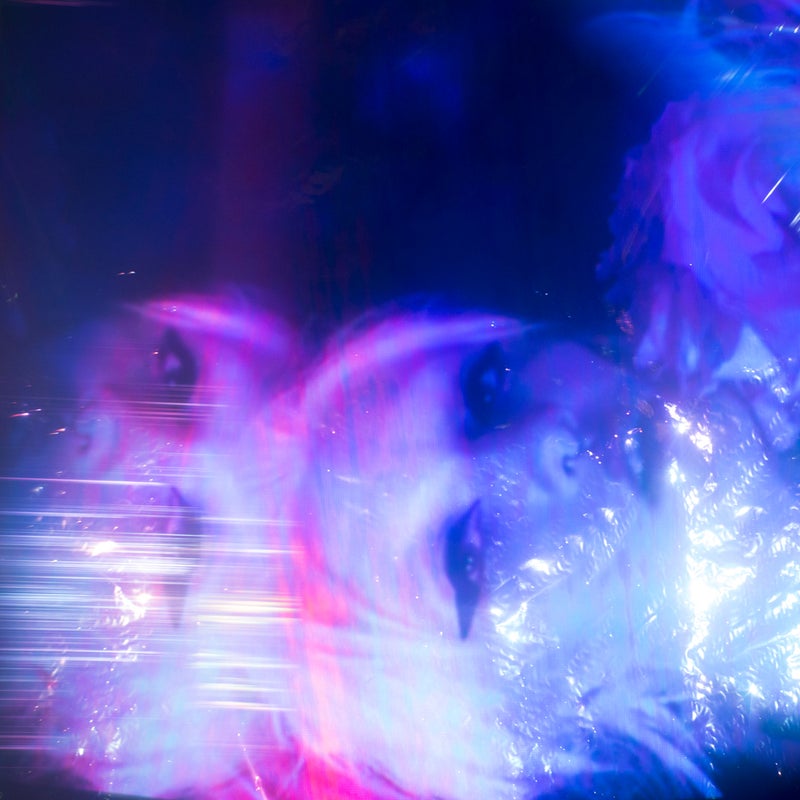 Sweet, kind, and protective, Cancer is the 4th sign of the zodiac and it's represented by the crab. If a Cancer loves you, you can be certain that they will do their best to protect and take care of you.
We are deep inside the watery Cancer Season, which started on June 20 and goes through July 20. This is also my personal season, a time when all the moody little crabs like me come out to play.
Chelsea Wolfe, "Kings" (Official Video) First ever music video I worked on with Chelsea Wolfe and Ben Chisholm. They are both extremely supportive friends in my life.
Choir Boy, "Blood Moon" (Official Video) filmed by me + Eric Petrie and edited by Adam Klopp
Playlist:
The Beach Boys, "Cool, Cool Water"
Spirit, "Water Woman"
Marissa Nadler, "Moon"
Laurence-Anne, "Quelques lunes"
Brijean, "Moody"
Chelsea Wolfe, "Feral Love"
SRSQ, "Permission"
Siouxsie & The Banshees, "Slowdive"
Loveshadow, "Severance"
Skip Spence, "All Come to Meet Her"
Shannon Lay, "Living Water"
Night School, "July"
Japanese Breakfast, "Be Sweet"
Adrianne Lenker, "my angel"
Patsy Cline, "Sweet Dreams (Of You)"
Cate Le Bon "Home to You"
Emily Jane White, "Frozen Garden"
Sarah Louise, "Waterways"
Bobby Bland & Joe Scott, "Care for Me"
Billie Holiday, "Blue Moon"
Julianna Barwick, "Oh, Memory (feat. Mary Lattimore)"
Sculpture Club, "Where You Are Now"
Choir Boy, "Blood Moon"
Aaron Burnham, "The Moonlight"
Brian Eno, "Under the Moon"
Echo & The Bunnymen, "The Killing Moon"
Emma Ruth Rundle, "Some Heavy Ocean"
Japan, "The Experience of Swimming"
Elori Saxi, "Wave I"
Julee Cruise, "Into the Night"
Healing Potpourri, "The Way Water Bends Light"
Hiroshi Yoshimura, "Water Copy Water Copy"
Robert Fripp & Brian Eno, "Wind on Water"