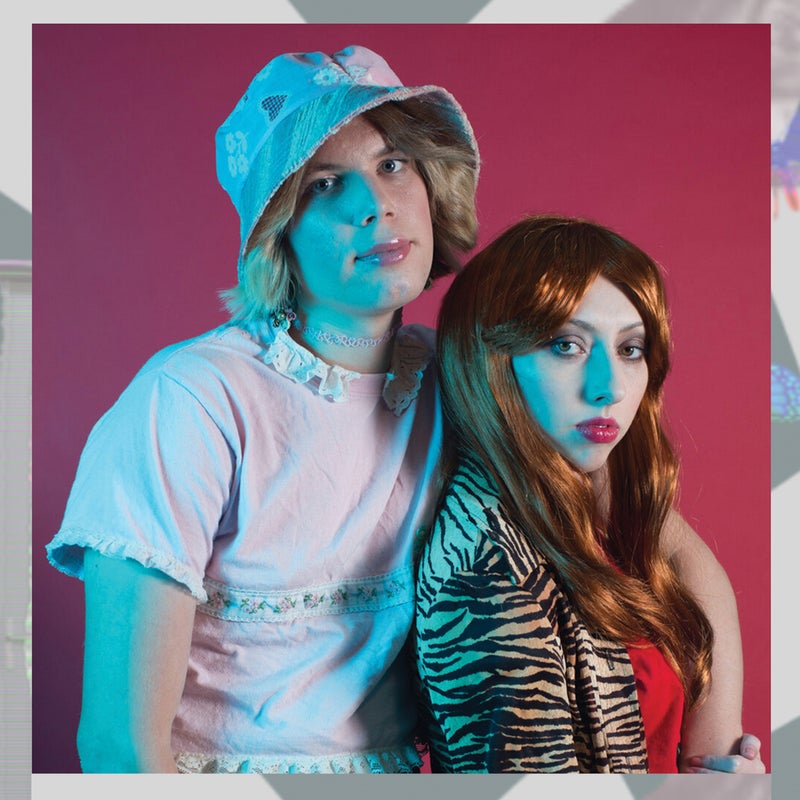 Today we have guests and friends, Oakland band Gorgeous Dykes, Ana and Lucy.
Gorgeous Dykes Official Website
Gorgeous Dykes Original Playlist for this show is here
Gorgeous Dykes, "Do Cowards Get Ahead" (video)
Playlist (Curated by Gorgeous Dykes):
Gorgeous Dykes- Do Cowards Get Ahead?
Souleance- Georgian Kiss
BUGCORE- Funkdeath
Gina X Performance- No G.D.M.
P.SUS- The Hit
Gorgeous Dykes, "Emotional Bankruptcy"
Channel Tres, "Topdown"
L'Impératrice, "Vanille fraise"
Shygirl, "Freak"
Steve Monite, "Only You"
P.SUS, "Trying Times"
Proux, "Just For Me"
Neon Vectors, "Pink Ladies"
bye2, "Reverse Nightmare Tower"
Gorgeous Dykes, "Bored Now"
Optic Core, "Saturn Skyline"
Gina X Peformance, "Nowhere Wolf"
Nmesh, "Climbing the Corporate Ladder"
MIA GLADSTONE & Ciscero, "GEEKIN"
Gorgeous Dykes, "Tunnel of Love"
Patrick Hernandez, "Born to Be Alive (Mix 79)"
P.SUS, "Drunk Funk"
Sweet Trip, "Stab-Slow"
zaphyre, "hev.n spear"
VAPORCHROME, "Ether"
GoldLink, "Fall in Love (feat. Ciscero)"
Gorgeous Dykes, "Dead Man"
Abracadabra, "Tip-Toe"
Lizzy Mercier Descloux, "Lady O K'pele"
Brijean, "Wifi Beach"
AhMerAhSu, "No One"