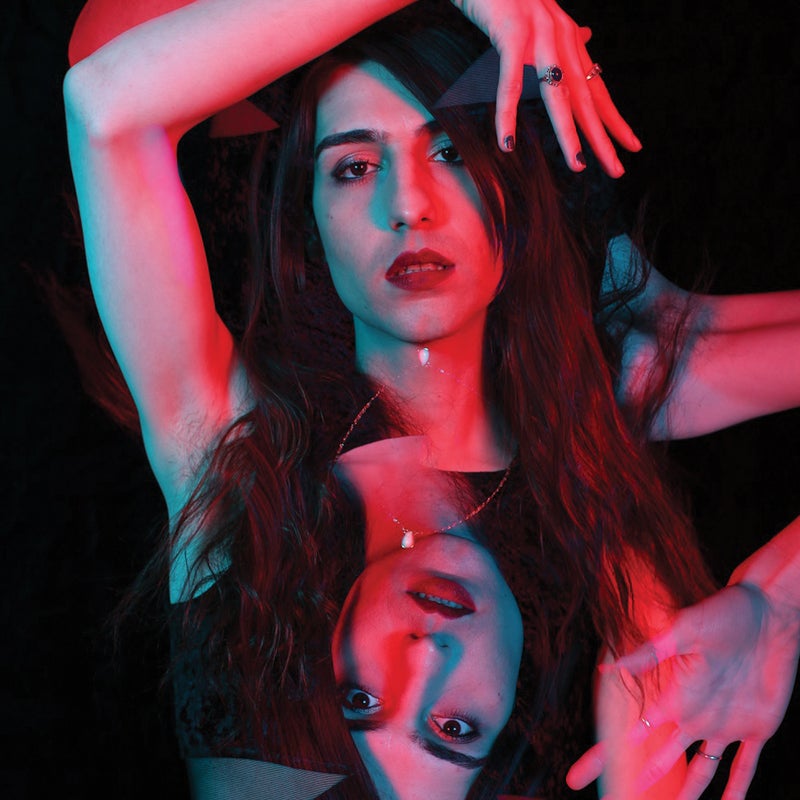 Today we are celebrating Leo Season, which goes from July 22 - August 22. Leo is a fire sign that is ruled by the Sun, which is the force of our solar system. The sun loves being in Leo, and Leos love being the star of the show.
You can listen to the full playlist without my talking, here!
Harvey Sid Fisher "Leo" (If you want to giggle A LOT, please watch.)
Dutch rock band Shocking Blue, "Venus" (Official Video)

English rock and roll photographer Karl Ferris and his infrared film technique
Bauhaus, "Spirit" (not great quality but I love this video!)

Be Forest, "Captured Heart" (Official Video)

DJ Sasha's "Loose Canon Listening Club"
Playlist:
Marissa Nadler, "Sun"
Prince & The Revolution, "Baby I'm a Star"
Lizzy Mercier Descloux, "Fire"
Magazine, "The Light Pours Out of Me"
Link Wray, "Fire and Brimstone"
Jody Reynolds, "Fire of Love"
The Gun Club, "Fire Spirit"
Los Sirex, "Fire"
L.A. WITCH, "Fire Starter"
Gossip, "Fire Sign"
T. Rex, "Mambo Sun"
Roy Ayers Ubiquity, "Everybody Loves the Sunshine"
Shocking Blue, "Fireball of Love"
David Bowie, "Joe the Lion"
Twice As Much, "Play with Fire"
Bauhaus, "Spirit"
RAYS, "To the Fire"
Donovan, "Sun"
Riki, "Charming World"
The Psychedelic Furs, "Heartbeat"
Sergio Mendes & Brasil '66, "Celebration of the Sunrise"
The Bedroom Witch, "STARS ARE BL*ND"
The Velvet Underground, "Who Loves the Sun"
Be Forest, "Captured Heart"
El Perro del Mar, "The Sun Is an Old Friend"
Bridget St John, "I Like to Be With You In the Sun"
Gram Parsons, "Hearts On Fire"
harumi, "Fire By the River"
Roy Redmond, "Good Day Sunshine"
Chris Bell, "Sunshine"
NRVS LVRS, "I'm On Fire"
Leon Russell, "A Song for You"
Harvey Sid Fisher, "Leo" (Please watch all of his astrology music videos!)
Music under my voice: Sun Ra & Sun Ra & His Arkestra, "Twin Stars of Thence"