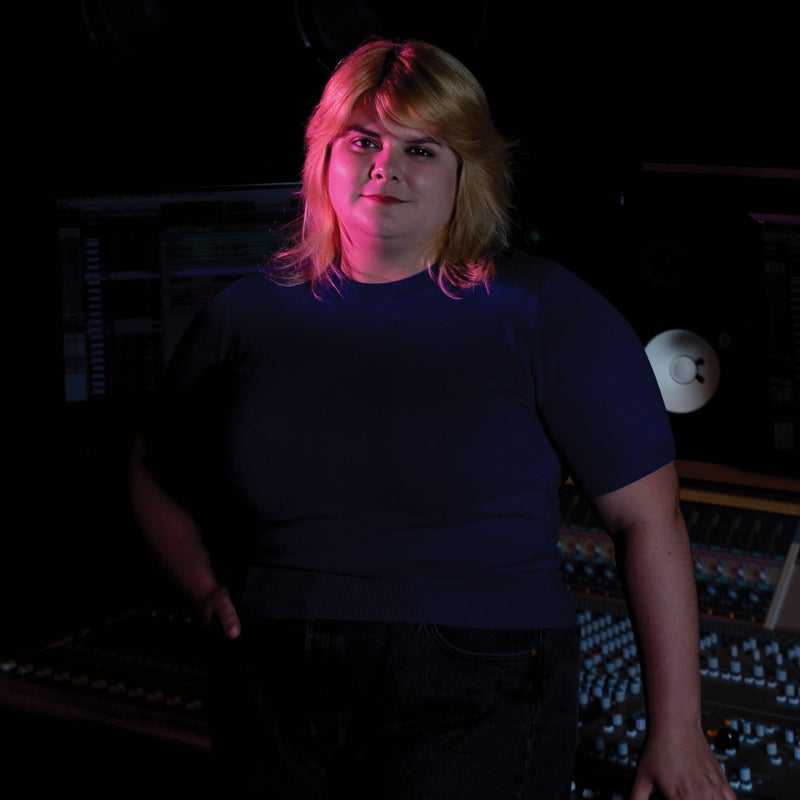 Today we talk with Bay Area audio engineer Veronica Simonetti. Veronica records, edits and produces podcasts, works with local musicians, and before going freelance was the lead audio engineer at Women's Audio Mission in San Francisco.
Veronica's song selections and theme is "Music I Grew Up On", so enjoy this throwback to the 90s and early 00s everyone and listen to the entire playlist on Spotify here too!
Nirvana "Heart Shaped Box" (Official video directed by one of my favorite photographers Anton Corbjin)

Short Documentaries Mentioned:
IN CTRL A JOURNEY INTO MUSIC PRODUCTION

Playlist: (We talked a lot, so check out the full playlist on Spotify!)
The Smashing Pumpkins, "Cherub Rock"
Alice In Chains, "Man In the Box"
Rammstein, "Du hast"
Soundgarden, "Black Hole Sun"
Led Zeppelin, "Whole Lotta Love"
Nine Inch Nails, "Closer"
Nirvana, "Heart-Shaped Box"
The Cranberries, "Zombie"
The Cure, "Boys Don't Cry"
Beck, "Nicotine & Gravy"
The Kills, "Getting Down"
Sleigh Bells, "Infinity Guitars"
Metric, "Succexy"
Yeah Yeah Yeahs, "Soft Shock"
The Dead Weather, "I Cut Like a Buffalo"
Regina Spektor, "Poor Little Rick Boy"
Animal Collective, "Who Could Win a Rabbit"
Wolf Parade, "Dear Sons and Daughters of Hungry Ghosts"
Band of Skulls, "Dull Gold Heart"
Feist, "Leisure Suite"
Lykke Li, "Little Bit"
TV on the Radio, "I Was a Lover"
Azure Ray, "Sleep"
Ra Ra Riot, "Massachusetts"
Tegan and Sara, "Nineteen"
The Postal Service, "The District Sleeps Alone Tonight"
Stars, "Your Ex-Lover Is Dead"
The Books, "Cello Song (feat. Jose Gonzalez)"