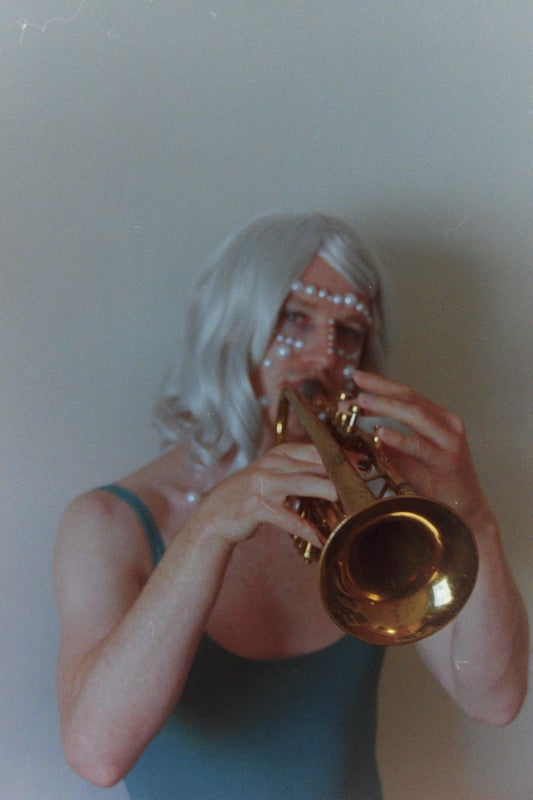 Polytherian, whose album Role Play (bandcamp) I tried to articulate in words and all I got was "your best friend's prog", not literally (lol) but with a real emphasis on friend, the complex sentiments and moods feel so intimate and kind. Photographed by Hannah Burhorn.
Rogers & Rosewater brings hot homemade meals to those facing homelessness and hunger in the streets of Oakland every Wednesday night, donate here: https://www.gofundme.com/f/help-rogers-rosewater-deliver-meals-and-kindness?member=9890990&utm_campaign=p_cp+share-sheet&utm_medium=copy_link_all&utm_source=customer
"We are a small group of dedicated volunteers who take the time to listen to those we serve. For instance, each week we are sure to bring the older man who lives in his truck a special bag of cat food for his feline best friend. We make a special stop at the drugstore to get denture paste for a woman who asks for it. Sometimes we buy diapers for a struggling family. After bad weather and fires, we check on our folks to make sure they're okay. We do our best to adjust our meals to meet dietary needs and requests. These are our neighbors and friends and we care about them."

instagram: @iluvmondaysbfffm
twitter: @iluvmondaysWill
email: iluvmondaysBFFfm@gmail.com