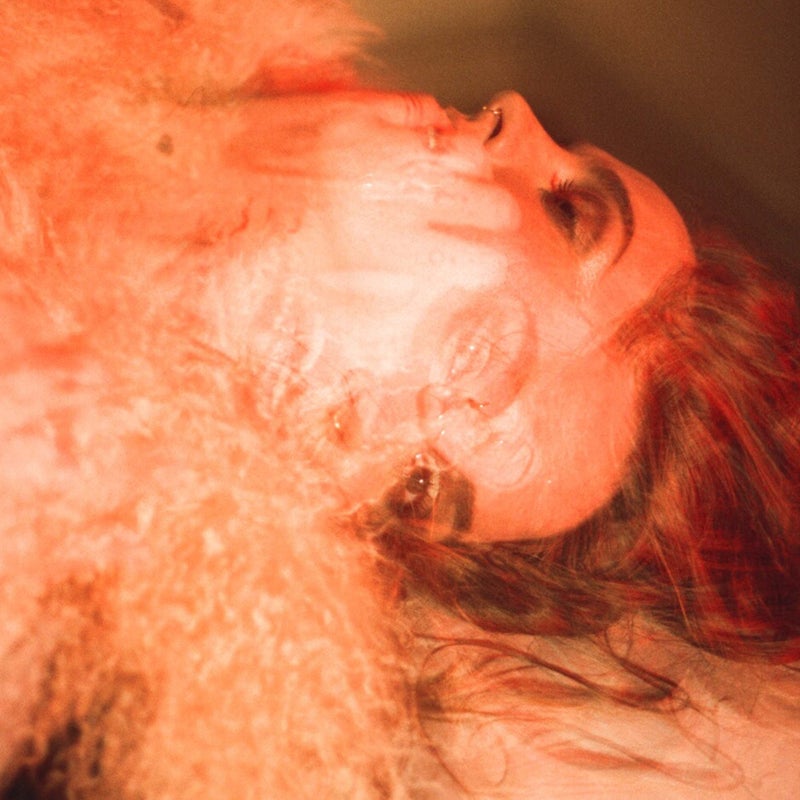 Today we are celebrating Libra Season, which goes from September 22 through October 22. Libras are highly interested in justice, harmony, and any kind of equilibrium. Building a world that corresponds to their ideal is important to them and they have very high principles. Libra is ruled by Venus, the goddess of love, I happen to be both a Libra rising and Libra moon, so in honor of Libra, today we are going to celebrate love.
Listen to the full playlist without my talking here!
Video for Marissa Nadler, "If I Could Breathe Underwater (feat. Mary Lattimore)"

Emma Ruth Rundle, "Return" (Official video directed by ERR and Director of Photography Ethan Indorf)

*Show image is a film photo of Emma Ruth Rundle from our first photo shoot
Full Motion Ambient Space Music: Harmonies in Space, Depression Relief, Ease Anxiety
Playlist:
George Harrison, "Love Scene"
The Mops, "Somebody to Love"
Anna B Savage, " A Girl Like You"
Chelsea Wolfe, "Crazy Love"
Dorothy Ashby, "The Look of Love"
The House of Love, "Touch Me"
Karen Dalton, "How Sweet It Is"
Nina Simone, "To Love Somebody"
Marissa Nadler, "If I Could Breathe Underwater (feat. Mary Lattimore)"
Roedelius & Czjzek, "Weisst Du noch?"
Caress, "Love"
Lewis, "Let's Fall in Love Tonight"
The Velvet Underground & Nico, "I'll Be Your Mirror"
Etta James, "I Prefer You"
Solomon Burke, "Since I Met You Baby"
The Crystals, "He's Sure the Boy I Love"
Vashti Bunyan, "I Don't Know What Love Is (1964 Tape)"
Gabor Szabo, "Autumn Leaves/Speak To Me Love"
Voices In Latin, "The Look of Love (feat. Barbara Moore)"
Bria, "Dreaming My Dreams With You"
Bob Dylan, "To Be Alone with You"
Colleen Green, "I Believe in Love"
Alex Chilton, "Just to See You"
Brijean, "Paradise"
Abracadabra, "Riding in Your Mind"
Shannon & The Clams, "I Need You Bad"
Elizabeth Cotten, "Fare You Well, My Darling"
Healing Potpourri, "Think about Us"
Thee Sacred Souls, "It's Our Love"
Spellling, "Sweet Talk"
Pete Jolly, Autumn Festival"
Emma Ruth Rundle, "Return"
Them Are Us Too, "Creepy Love"
The Everly Brothers, "Bye Bye Love"
Music under my voice: Steven Halpern, "Radiance"