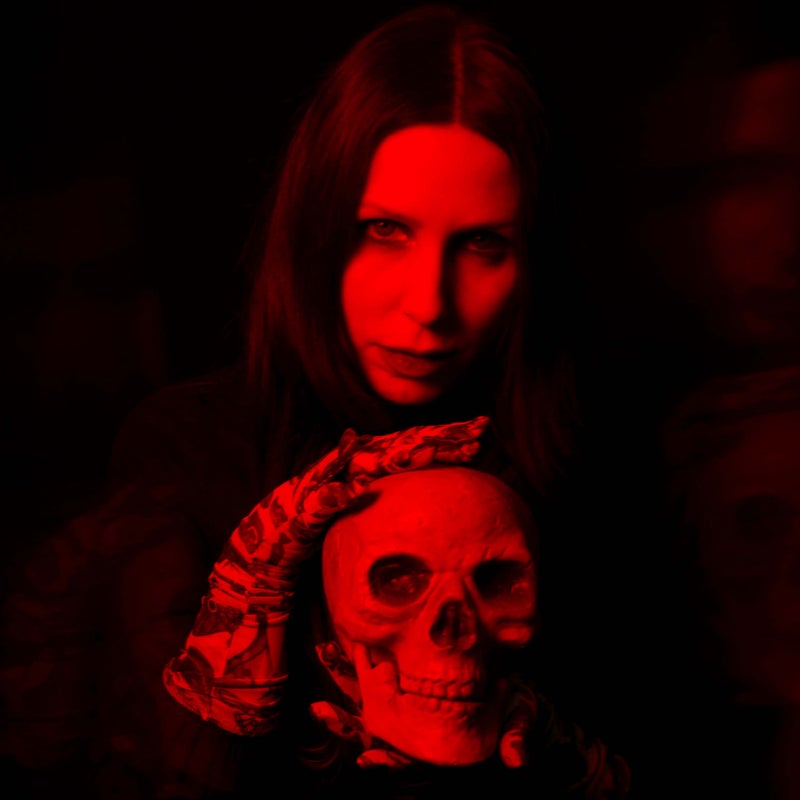 Today we are celebrating Scorpio Season, which goes from October 22 - November 23. Scorpio is a water sign that is ruled by Mars and Pluto and represented by a celestial scorpion. The zodiac's most provocative and mysterious sign, Scorpios are constantly on a mission for deep transformation.
Listen to the songs without my musings, here.
Chasms, "Beyond Flesh" RIP dear friend Cash Askew
Isabella Rossellini: Blue Velvet / Blue Star / Blue Velvet

Article I quote from, "Get Ready For Scorpio Season, The Most Intense Part Of The Year"
Playlist:
Ennio Morricone, "L'estasi dell'oro"
SEXWITCH, "Helelyos"
Loveshadow, "No Control"
Björk, "Blissing Me (feat. Arca)"
Dennis Coffey & The Detroit Guitar Band, "Scorpio"
Jeff Lorber Fusion, "Water Sign"
Eddie Hazel, "Physical Love"
Jonnine, "Scorpio Rises Again"
Visage, "Pleasure Boys"
Duran Duran, "Anyone Out There"
Bona Dish, "Intense"
Choir Boy, "Happy to Be Bad"
Beyond the Clouds, "You'll Never Get to Heaven"
The Chameleons, "Pleasure and Pain"
The Sound, "I Can't Escape Myself"
Chasms, "Beyond Flesh"
Roy Orbison, "She's a Mystery to Me"
Bobby Vinton, "Blue Velvet"
Chelsea Wolfe, "Woodstock"
Neil Young, "Harvest Moon"
Jeff Buckley, "Corpus Christi Carol"
Serpentine Skies, "Stung"
Bauhaus, "The Passion of Lovers"
La Luz, "Goodbye Ghost"
Shannon Lay, "Late Night"
Hectorine, "Song to the Siren"
Suzanne Ciani, "The Third Wave - Love in the Waves"
Music under my voice: Loose Conditions & Piano Rain (Piano Rain is wonderful musician Aja Archuleta who used to live in The Bay Area) "Universal Bass"