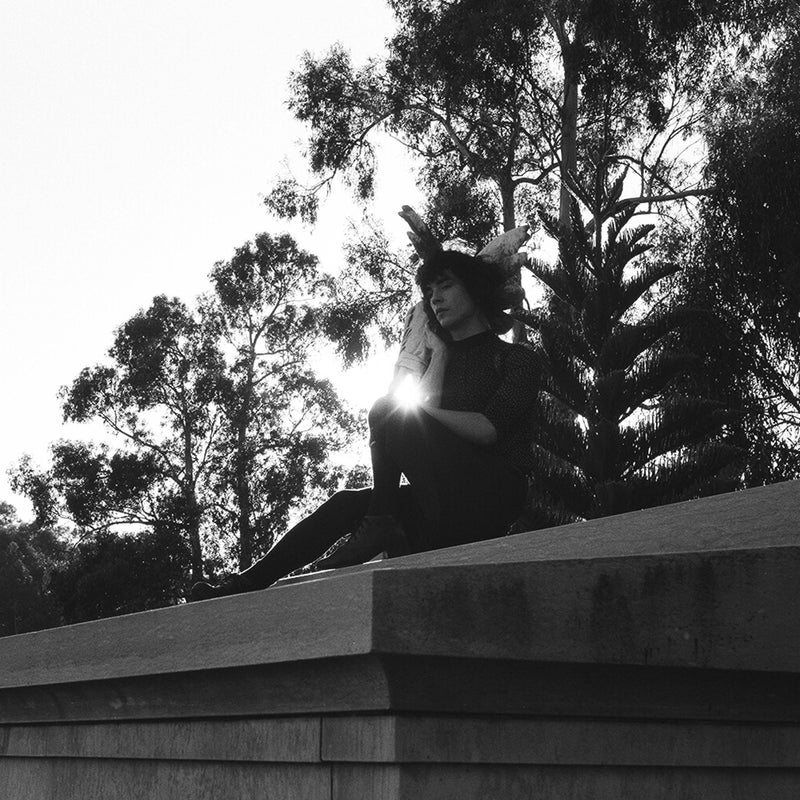 Today we are talking about the path. Sometimes we all need a little help to figure out where we are going. I've recently been feeling lost, but I try to have trust that the path is there under my feet and I need to keep walking.
There is also a New Moon in Scorpio coming up this Thursday, November 4, 2021.
Listen to the songs without my ramblings, here.
New Moon in Scorpio: Dancing with the Ancestors by Tabita Rezaire
Emma Ruth Rundle, "You Don't Have to Cry" (Official Video)
Playlist:
Cate Le Bon, "Running Away"
Eerie Family, "A Crooked Little Path"
Parquet Courts, "Marathon of Anger"
Low, "Don't Walk Away"
Odetta, "Don't Think Twice, It's All Right"
Tamaryn, "Path to Love"
The Clientele, "We Could Walk Together"
Sui Zhen, "Walk Without Me"
Suse Millemann, "Patterns"
Roger Meno, "I Find the Way (Radio Version)"
Black Marble, "Somewhere"
Joanne Grauer, "Who I am"
Jacco Gardner, "Find Yourself"
Vashti Bunyan, "I'd Like to Walk Around In Your Mind"
Shannon Lay, "Shores"
Voices In Latin, "I've Walked Alone (feat. Barbara Moore)"
Japan, "My New Career"
Kelly Lee Owens, "Keep Walking"
Nick Cave & The Bad Seeds, "Free to Walk (with Debbie Harry)"
Savages, "Adore"
Emma Ruth Rundle, "You Don't Have to Cry"
El Perro del Mar, "Life is full of rewards"
Cass Elliot, "Don't Let the Good Life Pass You By"
Kekko, "Dreaming Life"
Big Star, "My Life Is Right"
Music under my voice: Steve Roach, "Seeking"
The Sculpture Club, "Where You Are Now"
Brian Eno, "Deep Blue Day"