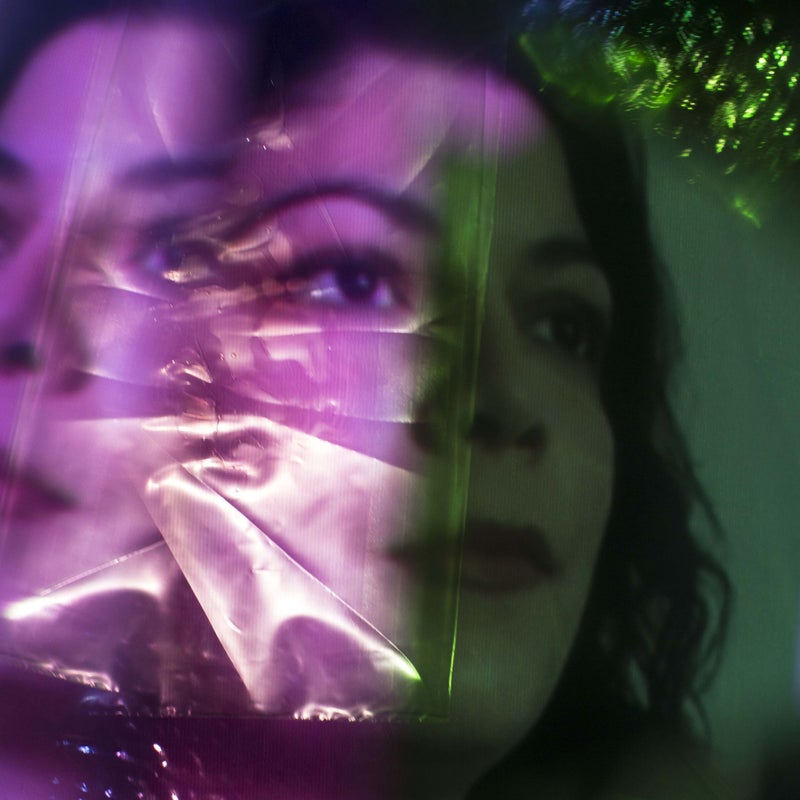 Today we are celebrating Sagittarius Season, which goes from November 22 - December 22. Sagittarians are unfiltered, adventurous, free-spirited, life-loving fire sign that are ruled by Jupiter, the planet known for its abundance and extravagance. The end of this week also brings us a total solar eclipse in Sagittarius, the fourth and final one in this sign.
Ah-Mer-Ah-Su & Tyler Holmes, LIVE at The Complex (with me hosting) next Wednesday @7pm here!
Playlist:
Chassol, "The Big Sun (Introïde)"
Jacco Gardner, "Eclipse"
Brittany Howard, "13th Century Metal"
Dorothy Ashby, "Life Has Its Trials"
Ah-Mer-Ah-Su, "Tomorrow"
Shopping, "Wild Child"
Froth, "Saccharine Sunshine"
Wilson Pickett, "Born to Be Wild"
Alvie Self, "Let's Go Wild"
Little Richard, "All Around the World"
Johnny Kidd & The Pirates, "Gotta Travel On"
The Sonics, "Have Love Will Travel"
Tears for Fears, "Change"
Virna Lindt, "Intelligence"
Ringo Deathstarr, "Stare at the Sun"
The Space Lady, "Born To Be Wild"
Moon Duo, "Wilding"
Austra, "Deep Thought"
The Soft Moon, "Breathe the Fire"
Cathedral Bells, "Deep End"
Tyler Holmes, "To Accept"
Chris Pattishall, "Sagittarius"
Lou Reed, "Beginning of a Great Adventure"
Colleen, "Implosion-Explosion"
The Temptations, "Ball of Confusion (That's What the World Is Today)"
Jack Name & Aoife Nessa Frances, "Watching the Willows Burn"
The Cars, "All Mixed Up"
The Lilac Time, "Honest To God"
A Dead Forest Index, "Silver Thread of Sun"
Alice Coltrane, "The Sun"
Bill Withers, "Ain't No Sunshine"
Jonnine, "I Chase You Like Light On a Sundial"
Music under my voice: Vernal Equinox, "Autumn Sunset"