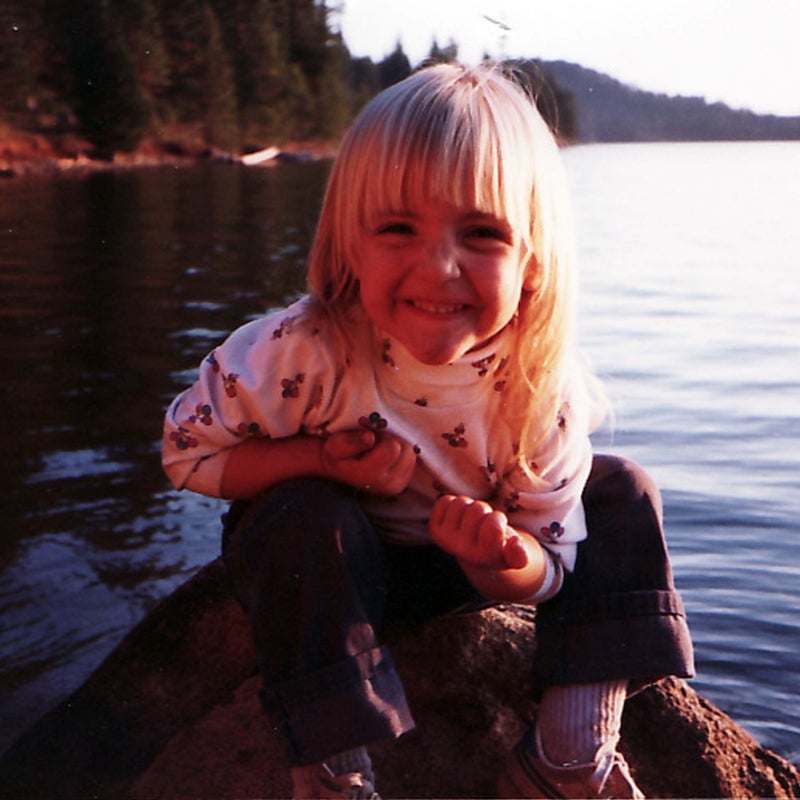 This show is full of little thank yous and I'd say some of my "greatest hits" from this last year being with you every week.
In these last days of 2021, I hope you find some time to sit, pet a cat if you have one, and reflect upon what you have accomplished and where you want to go.
Keep in touch with me, sign up for my once a month newsletter!
Playlist:
Brenda Lee, "Danke Schoen"
John Coltrane & Alice Coltrane, "Peace On Earth"
Ah-Mer-Ah-Su, "On"
Mort Garson, "Swingin' Spathiphyllums"
David Bowie, "Let's Dance"
El Perro del Mar, "Dreamers change the world"
Beach House, "Through Me"
Beverly Glenn-Copeland, "La Vita"
SRSQ, "Cherish"
Gary Numan & Tubeway Army, "We Are So Fragile"
Couples Therapy, "Kiss"
You'll Never Get to Heaven, "Eye, Soul and Hand"
Shannon Shaw, "Love I Can't Explain"
Townes Van Zandt, "Fare Thee Well, Miss Carousel"
J.J. Cale, "Let Me Do It to You"
Joni Mitchell, "Amelia"
Chelsea Wolfe, "Be All Things"
Big Star, "O My Soul"
Neil Young, "You and Me"
Julee Cruise, "Floating"
Cocteau Twins, "Cherry-Coloured Funk"
Nick Cave & The Bad Seeds, "Into My Arms"
Choir Boy, "Nites Like This"
The Cure, "Last Dance"
Marissa Nadler, "Turned Into Air (feat. Emma Ruth Rundle)"
The Damned, "Life Goes On"
This Mortal Coil, "A Single Wish"
Music under my voice: Tor Lundvall, "Their Souls"