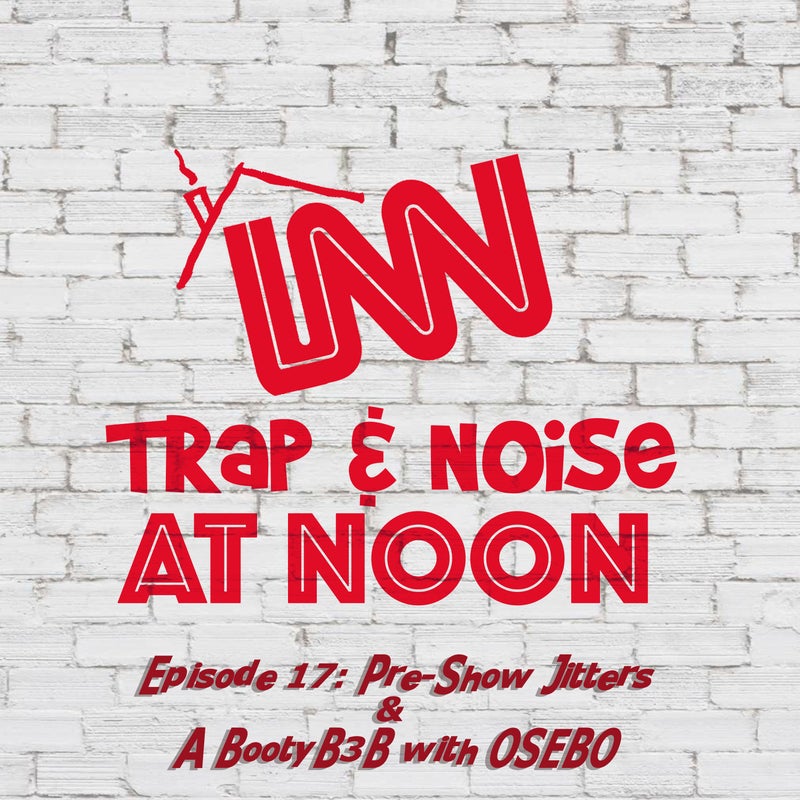 Are ya'll ready for this weekend?
(Tbh I don't think you are)
Today, we're giving you a warm-up for what's to come; it's highly advised that you stretch before before bussin' down 😛 We're pleased to have New Nostalgia's very own, Osebo, in the building to chop it up and spin with us!
Expect some booty house, some club, juke, and flips, mixed with some party classics!
If you're in The Bay, pop out to Monarch on Thursday (4/14) to watch him play alongside, Kush Jones, RITCHRD, bluuyo, and Akaash- I (Lonald) will definitely be in the building.
Saturday is the party we've been yammerin' about for the last 3 months- come dripped out like you're ready to set sail...and get ready to get WETTTTTTT.
Grab your tickets for Thursday here:
https://www.eventbrite.com/e/hyde-fm-new-nostalgia-present-kush-jones-tickets-239470461597
And we still have pre-sales for Boats N Heauxs here:
https://www.eventbrite.com/e/strap2strapworldwide-presentsboats-n-heauxs-a-trap-party-tickets-313193288557
DM @discnogirl (Kenny) or me (Lonald) @motherlodechai for a discount code 😉
Shake sumn and stay up, party people!
- S2SWW