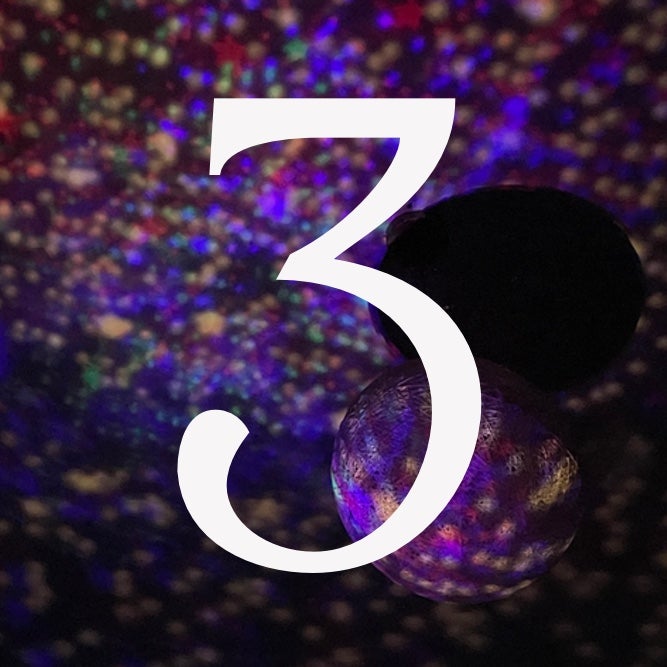 Today's show centers around the act of dreaming. You'll hear some dream dispatches submitted by Jaime B-Side and Andrea Muraskin. And you'll hear a story I created about dreams, featuring an interview with a renowned neurologist and dreaming expert, Dr. Allan Hobson.
Humans have been attempting to make use of dreams in our waking life for at least thousands of years. Usually as prophecy. But as you know, if you ever remember your dreams, it's a bit like reading Tarot cards or taking a Rorschach test.
There's evidence of dream interpretation from an ancient Babylonian tablet from 2700 BC. We're desperate to understand ourselves, understand the world, feel a sense of control. If there's a source of divine information, we want it.
As a therapist, I don't spend a lot of time on dream interpretation with clients. Only if they want to and always centering their own thoughts and feelings surrounding the experience. Sure, some commonly referred to dream symbols can be helpful but mostly I think it's kind of bullshit and what we get from playing with our dream memories is all about what we bring to it. There's no "correct" interpretation.
I think what I love about dreams is the way the absurd can sometimes come together so magically and even helpfully. But I trust that whether or not I remember my dreams or talk about them in therapy, my mind is doing it's job while I sleep. Building connections, practicing, creating.
And yet, I still like to make believe that something from another dimension is reaching out to me in the night, taking me on a free and legal psychedelic trip.
This broadcast is an approximation of a free and legal psychedelic trip for us.