Tim & Erin of La Lengua's ICHI Sushi talk about their background, fish, Japan, rap and more!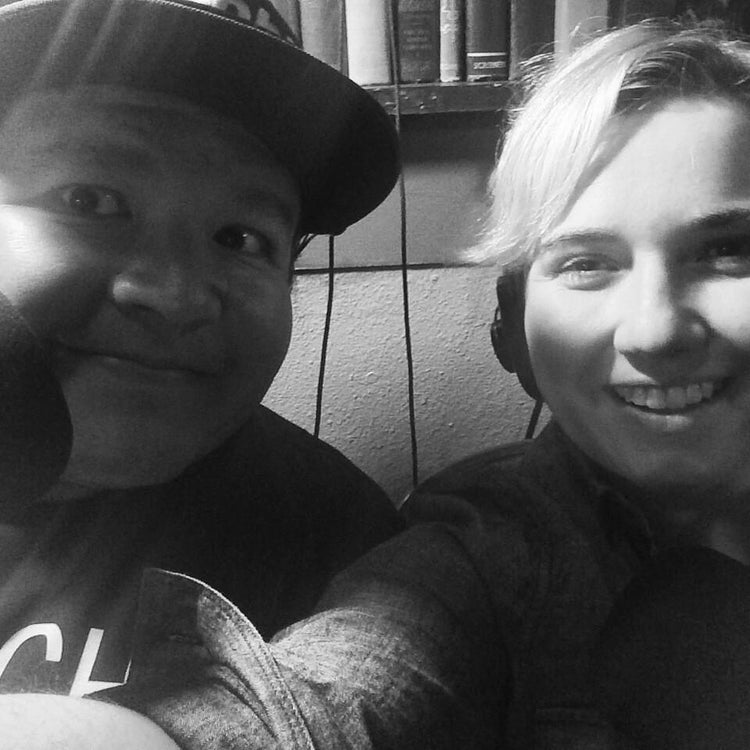 Show summary, kindly curated by Bernalwood!
When does Team Ichi plan to open their new oyster bar in the original Ichi space?
FACT: Celebrity sushi chef Tim Archuleta used to hate fish!
The scandalous tale of how Tim and Erin met! (Hint: It was the karaoke)
Tim's goal: Build a ski lift-style "bunny tow" from Mission Street to Upper Cortland
How to eat four meals a day — with a friend — in Tokyo for just $100 a day!
What song did Tim and Erin dance to during their glamorous pre-celebrity wedding?
Why should you be eating local salmon and albacore RIGHT NOW?
Can "burrito railgun" technology trim the carbon footprint of imported Japanese fish?