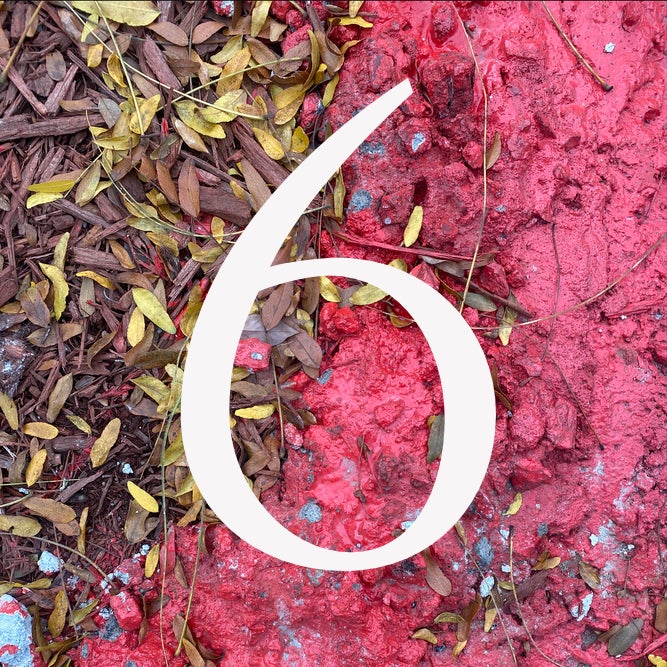 What does rhythm mean in your life? Do you always have troubling spelling it like me? Do you have daily/weekly/monthly/yearly routines? Do you live in chaos? How have the past few years changed your ideas of rhythm? What are the rhythms around you all the time - the sound of your feet heating the pavement as you walk or run, the sound of your breath, the dripping of a forever leaky faucet, your favorite songs, your menstrual cycle, your physical therapy exercises or reactions to the seasons?
This week's show features bedkitchendesk by Brooklyn-based audio creator [James T. Green](jamestgreen.com: ""). James is also the founder of the audio production company, [Molten Heart](wearemolten.com: ""). Follow James on Twitter @_jamestgreen and @wearemolten.
His piece was created in response to a prompt from [Audio Playground](audioplayground.xyz: ""), which you should definitely check out to hear more short experimental audio stories and perhaps consider making one yourself!
Voice memo submitted by the wonderful Jaime Borshuck.