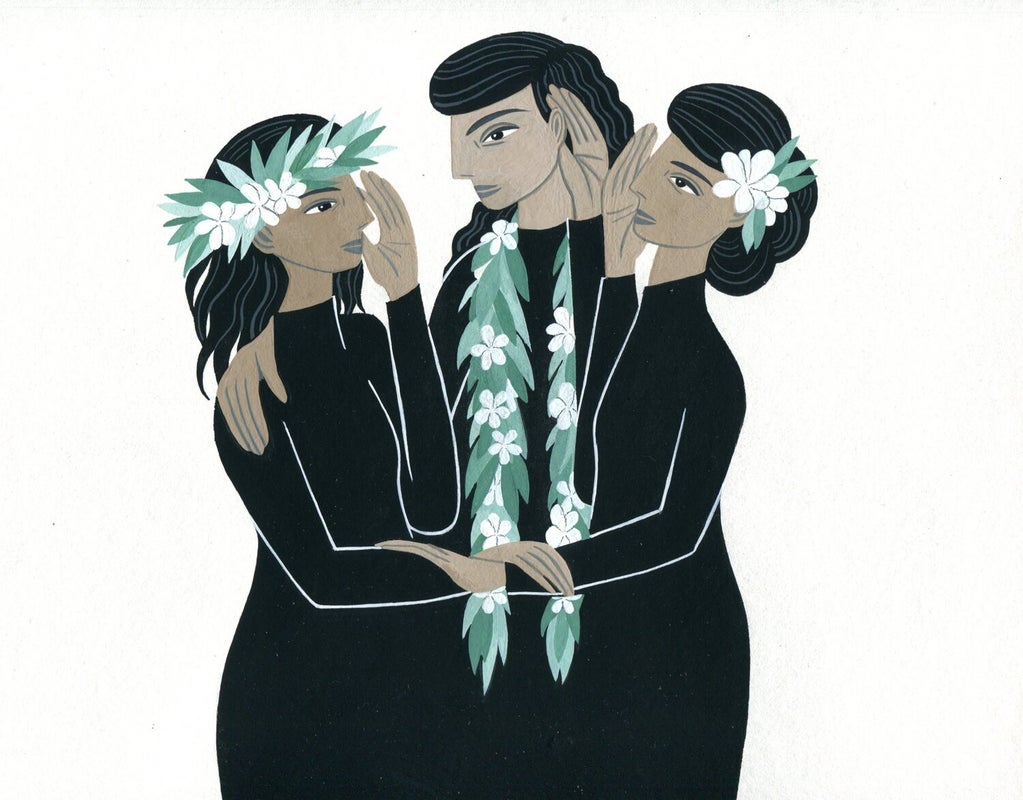 Lisa Yadao is a badass producer/director/screenwriter that we first met at a Center for Asian American Media event in 2018. We bonded over our mutual love of food, and it's fitting that she is now here to talk about her exciting new food doc series, Roots & Wings. The series "profiles WOC chefs who use food as a conduit for cultural awareness and as a means of perpetuating their cultural traditions". And the first episode highlights Yana Gilbuena, a traveling Filipino chef bringing Kamayan food to the people, one state at a time. We get into Lisa's company, Paper Tongue Productions, how they chose which chefs to highlight, the importance of the series being 100% female made and majority BIPOC, the awesome perks on their GoFundMe campaign, and the perks of being Filipino. We had a lot of fun with this one, and we think this is the beginning of a beautiful friendship. You can help bring Roots & Wings to completion by donating to their GoFundMe campaign right now!
You can follow Lisa Yadao on IG & FB
Thanks for listening and for your support! We couldn't have reached 600 episodes without your help!
Subscribe to Podcast
Subscribe to Podcast
https://feeds.simplecast.com/jU_gleUJ
Or, search for "Bitch Talk Podcast BFF.fm" anywhere you listen to podcasts.