sixty-seven hummingbirds flew past my ear. they conveyed the need for sleep. filling the sky around me with a vivid iridescence and a musty air of no color. there were too many of them, and the vision turned into wildness.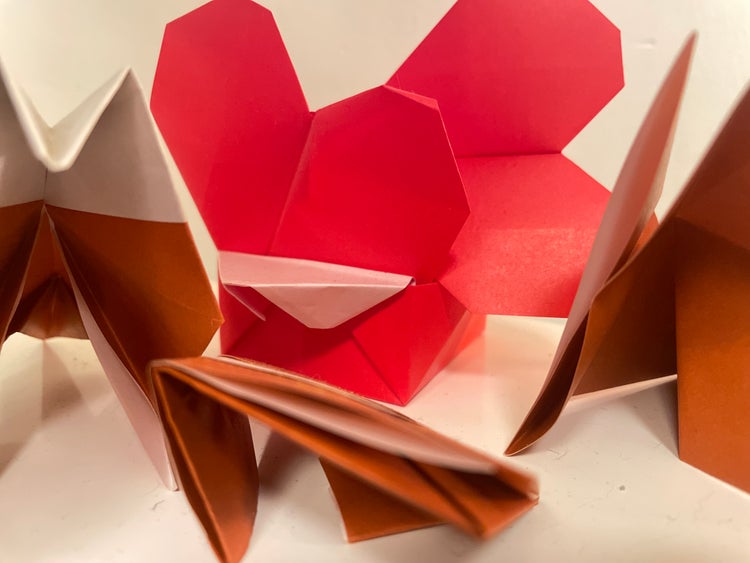 Subscribe to Podcast
Subscribe to Podcast
https://data.bff.fm/shows/tapecase.rss
Or, search for "tapecase radio BFF.fm" anywhere you listen to podcasts.