you might see an animal attacking another animal assigning its shape and speed and how quickly the movements are in flight. a bird of prey attacking a mammal. viciously from above. or perhaps they are only what's left behind. something that has happened and has gone now.
marks of a skirmish.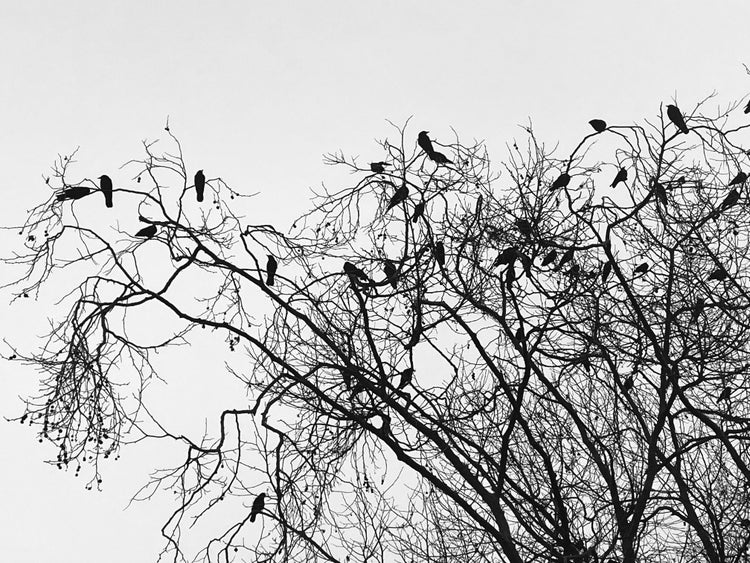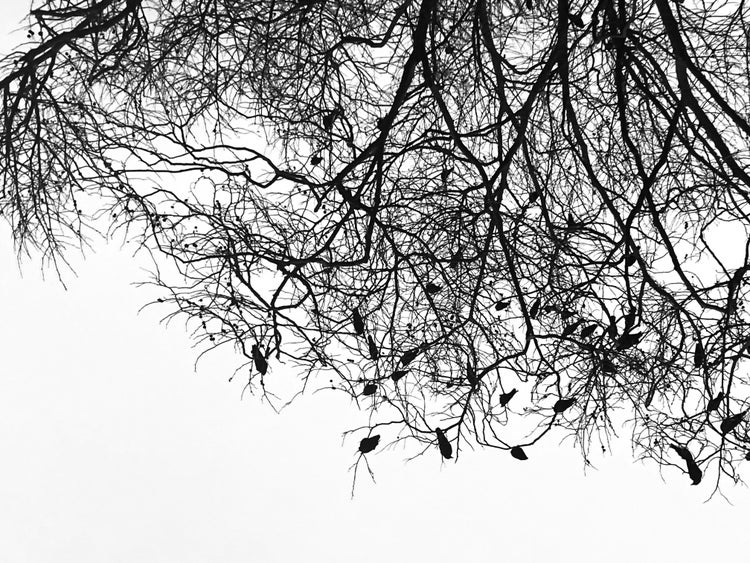 xxxx
touch touch publishing presents tapecase radio.
sound and music by rhan small ernst featuring the artist xtevion.
Subscribe to Podcast
Subscribe to Podcast
https://data.bff.fm/shows/tapecase.rss
Or, search for "tapecase radio BFF.fm" anywhere you listen to podcasts.