Steve Foxx and The Midnight Prowl's top 5 of 2015
Hey Babies,
Foxx has yet again gone back over the year and compiled a fivesome of songs and the albums they came from, that is out there to lube up your inner ear tubes full of joyous and fantastic sounds. These are in no particular order:
1. David Bowie // Black Star (BlackStar)
ISO Columbia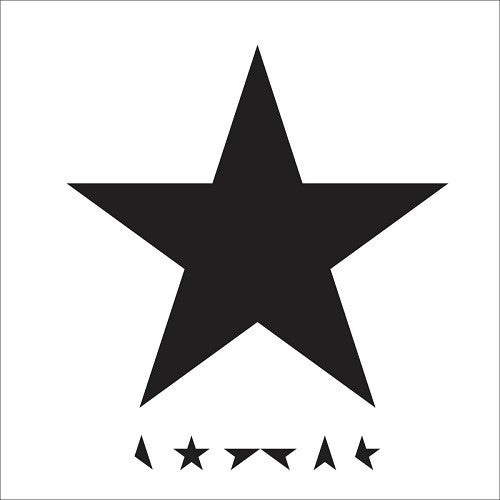 It's David Freaking Bowie. With a ten minute opus of electronicjazzfusioninsanity. Just listen.
2. Post War Glamour Girls // Felonius Punk (Feeling Strange)
Self Release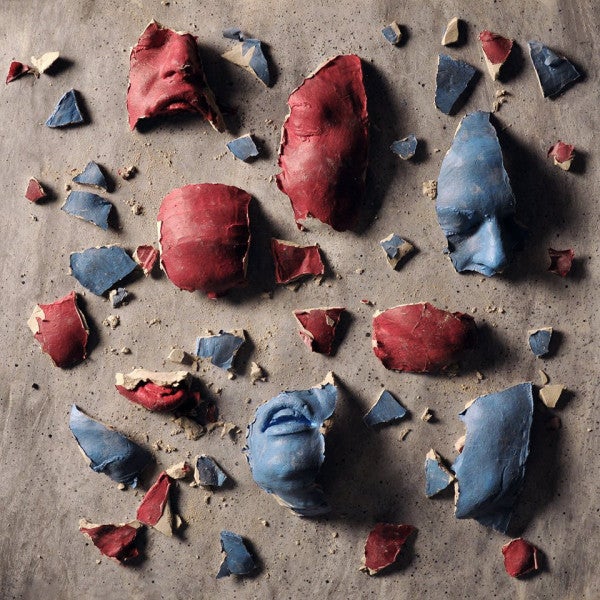 Pound for pound the best band out of England in a decade. Period.
3. Happy Fangs // Hiya Kaw Kaw (Capricron)
Self Release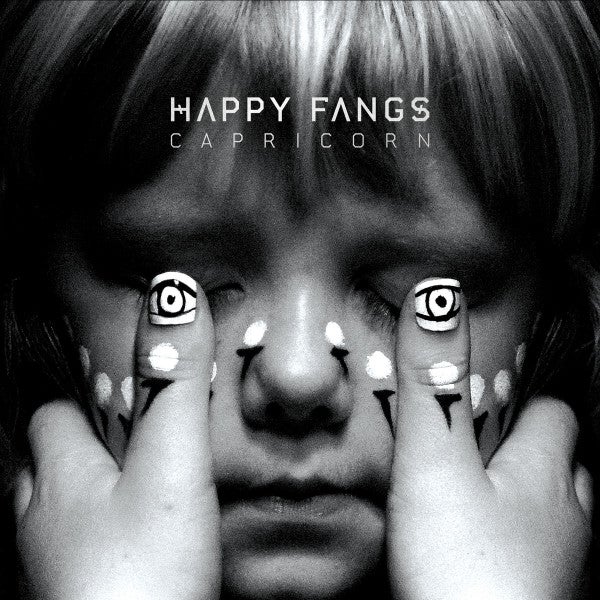 NoCal's raw ripping trio of garage badness gets three tails up on the Foxxometer.
4. Mastadon // The Motherload (Once More Round the Sun)
Reprise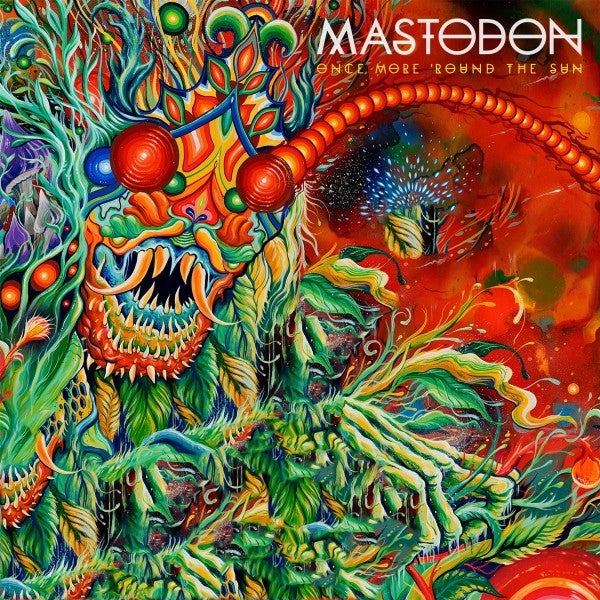 Rawk. Good old fashion head nodder stoner rock. Done.
5. Wire // Sleepwalking (Wire)
Pink Flag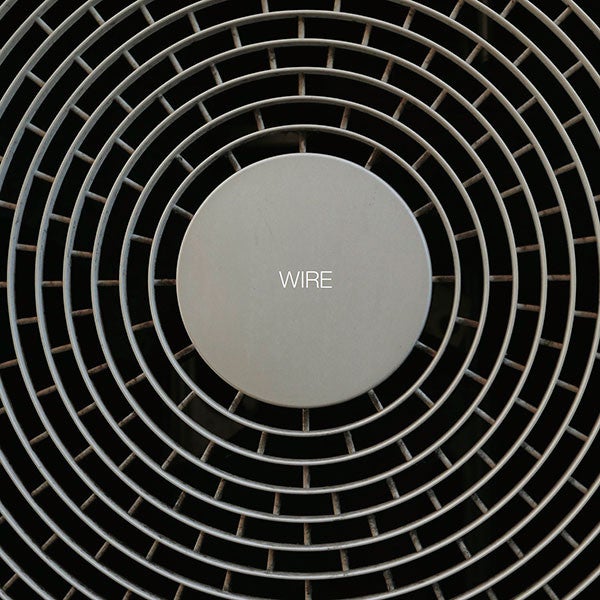 How many decades of making thoughtful post punk? Not enough in my book.
See you Sunday night, children.
-FOXX