BFF.fm Founder & GM Amanda Guest Selected for MIW Mentorship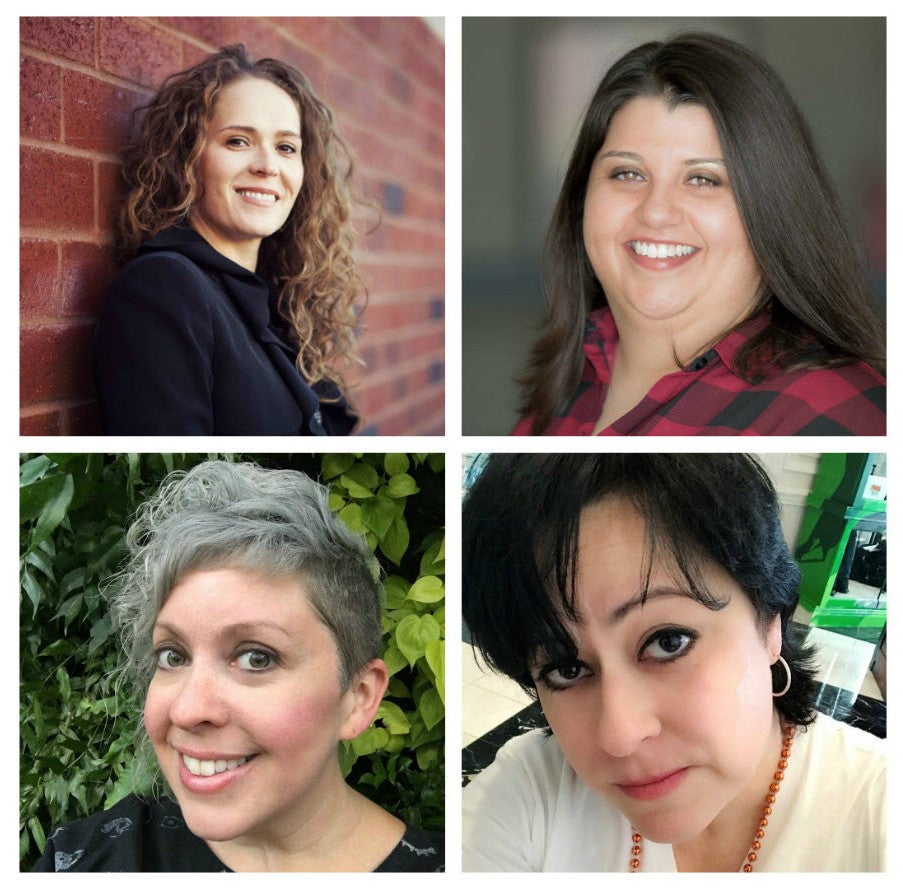 We have an exciting announcement to make! The Mentoring Inspiring Women in Radio Group selects only four candidates nationwide each year to join the Mildred Carter Mentoring Program, and, drumroll....they chose BFF.fm's founder and General Manager, Amanda Guest, as one of this year's mentees!
Participants, including Guest, receive the honor of joining forces with the MIW's team of top-level women in the radio and media industry. Their mission is to help fill the outrageous gender gaps within the male dominated senior management positions in broadcasting. The program specifically confronts the problem of gender disproportion in radio/media by first examining the cold hard statistics. The 2017 national average of female General Managers at radio markets totaled only 18.1%. However, studies have shown a 3% increase from 2004's national average totalling just under 15%, which we have to gratefully nod toward the MIW since their establishment took root in 1999. The group also targets growth in other management positions, including Sales and Program Directors, in order to bolster more evenly represented senior roles for women outside of the GM title. The program's contributors use their experience and resources to interact with the selected Inspirational Women in Radio mentees to help strengthen their knowledge and leadership skills in broadcasting.
BFF.fm could not be more fortunate or convey more admiration for what Guest has done and continues doing for San Francisco's radio community. She deserves at least a dozen rounds of applause in this esteemed opportunity which she has most rightfully earned. Her passion, generosity, and resilient commitment to explore and include a colorful array of different kinds of talent in the Bay Area music world is truly commendable, inspirational and eternally appreciated. She exemplifies the spirit of radio's magical ability to positively and creatively connect different folks from vastly different strokes on our shared affinities for music and the Arts. Also, her example provides great influence and staunch support for other women who aspire to climb the ladder in the broadcasting industry.
Congratulations to Amanda for this new endeavor and we're looking forward to what this opportunity can do for her and for BFF.fm
For more information about MIW, check out their website here.