May These 4 Albums Be With You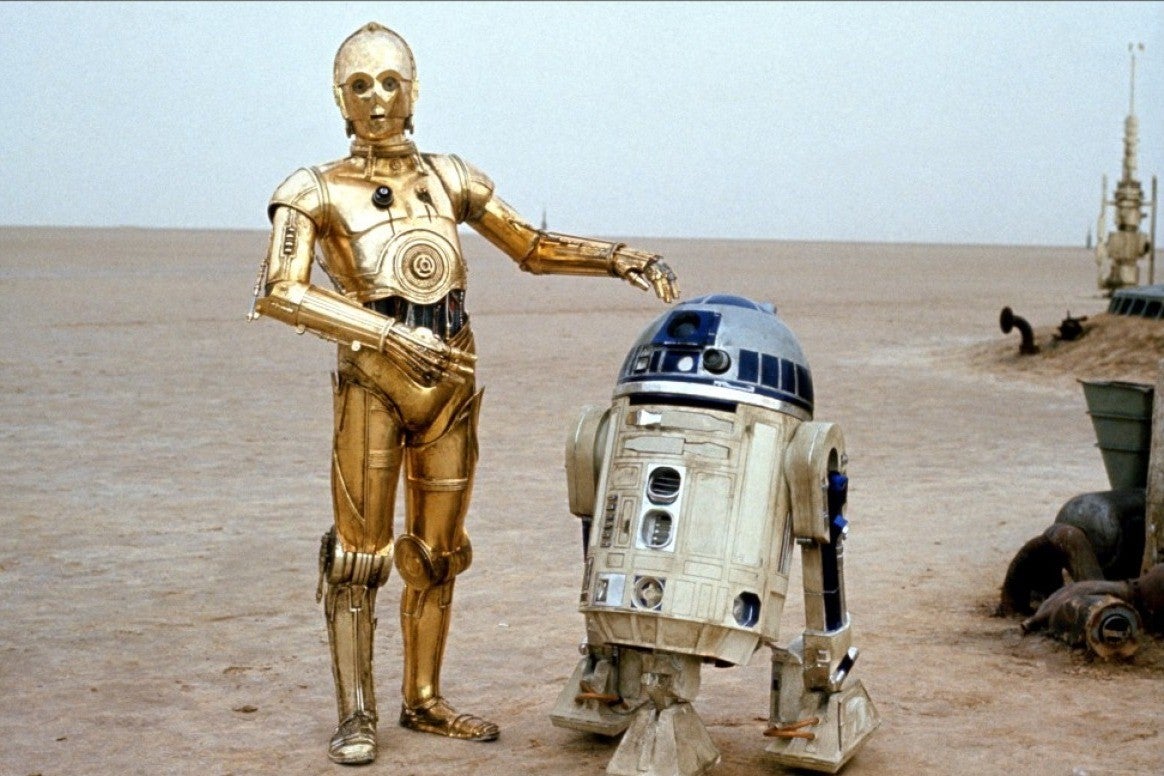 In honor of May the Fourth, we've a got a four-pack of albums released today that bring a force of their own onto the turntable. We reviewed each new captivating album from a plethora of genres. The artists include Eleanor Friedberger, FAN, Belly, and DJ Koze who have generously graced our ears with their genius new works.
________________________________________________________
Artist: Eleanor Friedberger
Genre: Rock-Pop
Album: Rebound
One half of the indie rock sensation, The Fiery Furnaces, Eleanor Friedberger releases her fourth solo collection. As the title of the album suggests, the lyric narrative has a persevering push through stories of the good ole "hindsight's 20-20." The album reckons with remorse and uncertainty, yet while rejuvenating the will to start fresh and not dwell on one single perception. The minimalist instrumentation offers a cozy ambience with an overall easy-going beat that moves fluidly from quicker to more steady rhythms between transitions of songs.
Below from Rebound, "Make Me a Song."
_______________________________________________________
The delightfully trippy rock group, FAN, has some striking psychedelic qualities comparable to the Flaming Lips. Their album Barton's Den is a patient, developing wilderness of synthesizers and wicked guitar interludes accompanied by pensive vocals and lyrics that dip into the subliminal nooks and crannies of consciousness. This album magnetically unfolds into a sea of feeling chaos and curiosity, a web of star struck wonder and perplexion within the unmistakable grace of rock that pulsates through every song.
Below from Barton's Den, "Intro of Light"
______________________________________________________

Artist: Belly
Genre: Alternative Rock
Album: Dove
Belly is picking up where they left off in the 90s, and for the first time in 23 years they're filling our music bellies with their new album Dove. Some of their earlier characteristics are resurrected, but joined by an overarching theme that grapples with estranged relationships through sagelike lyrics that a couple decades' length of hiatus can cultivate. The combination of acoustic and electric portrays glimmers of a country western plane that dips back into more stolid folk-rock while lead singer, Tanya Donelly perfectly accentuates the subtle fluctuations with her unique ability to serenade us with a dreamy, elegant timbre that transforms into a deeper, vigorous tone.
Below from Dove, "Faceless"
_______________________________________________________
Artist: DJ Koze
Genre: Techno House/Hip Hop
Album: Knock Knock
This veteran German DJ and producer releases the most soothing, yet undeniably cool effect that a techno-house/hip hop album could create. DJ Koze's new work, Knock Knock is a rich landscape of skittering synth variations that work towards an inviting, soulful experience. This album beats out the stereotypical associations with techno's rave-like energy, and more so conjures up focus and serenity. The overall narrative offers a mesmerizing drifitng quality, in a way that doesn't lull you to sleep, but instead in a Tao-like effect to ease you awake.
Below from Knock Knock, "Illumination" feat. Roísín Murphy
You can also support BFF.fm with qualifying purchases made via Amazon Smile. Every bit helps!