Unacceptably Late Mother's Day Tunes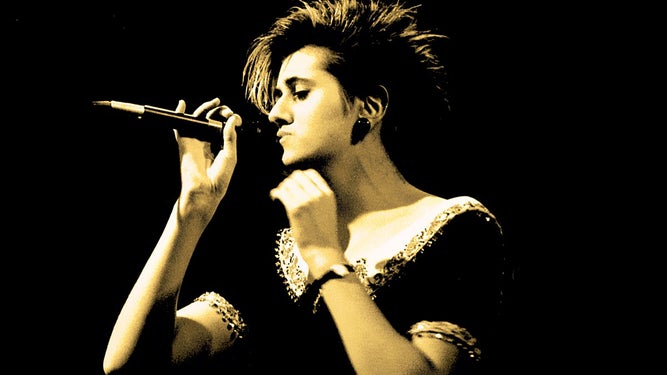 You're not alone if you're like DJ Mr. Darcy and totally, disgracefully failed to get your Mother's Day gift sent on time to that blessed lady who had to endure unpaid maternity leave, childbirth, sleep deprivation, zero privacy, all of her things perpetually getting broken or lost or stained or eaten, and despite all of this huge barbarism from tiny people, she still forgives you and your tardy gift. This playlist celebrates all moms, whether they're biological, step, adoptive, foster, a mother figure, or any maternal energies that the Universe provides to nurture us.
The list includes songs by Three Dog Night, Buzzcocks, Mother Falcon, Sly & Robbie, Dr. John, the Scissor Sisters, and an especially exceptional component of the collection is the legendary Tracey Thorn, whose new album Record is off the chain. It's a vulnerable yet robust collection of Disco-Rock through which Thorn pulses a compassionate diva energy. The lyrics and emotional weight of her voice portray a captivating feminist spirit, interlacing themes of motherhood, fears of growing older, and an uncanny humor that only Brits are capable of delivering. Check out this jovial, shrewd new album here, and take a listen below to the tenacious song "Sister" (featuring Corinne Bailey Rae).
You can also support BFF.fm with qualifying purchases made via Amazon Smile. Every bit helps!

And here's our playlist dedicated to the Mums...