Zurich Meets San Francisco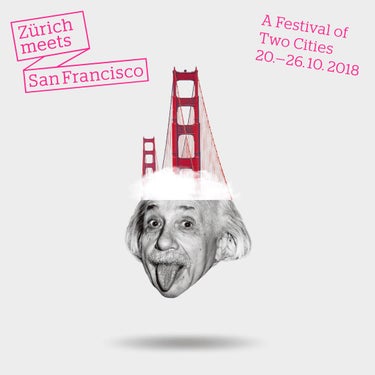 October 20th marks the first day of Zurich Meets San Francisco, a festival that aims to bridge diverse identities and cultures by uniting artists from two of the world's most vibrant cities.
The festival will be featuring Bay Area artists alongside Swiss artists for an experimental sensory experience. One of the events will be Future Sonic Cities, a three part concert series.
The first event in Future Sonic Cities features Bay Area musicians Aja Archuleta and Lexagon, alongside Swiss artists Tim & Puma Mimi and None of Them. It will be a mix of abstract hip hop, heavy electronic, and jazz inspired afro-futurist femme ballads.
In addition to the music, visual artists Alexa Burrell, Ian Colon and Kim Nucci will work with the artists to layer projected visual art atop these experimental musical performances.
This selection of time-traveling sonic artists explore and deconstruct stylistic boundaries to heal ancestral trauma, present speculative soundscapes, and provide immersive audio/visual experiences.
Find out more about Future Sonic Cities and Zurich Meets San Francisco at the free show at Gray Area / Grand Theater on October 20th @ zurichmeetssanfrancisco.org