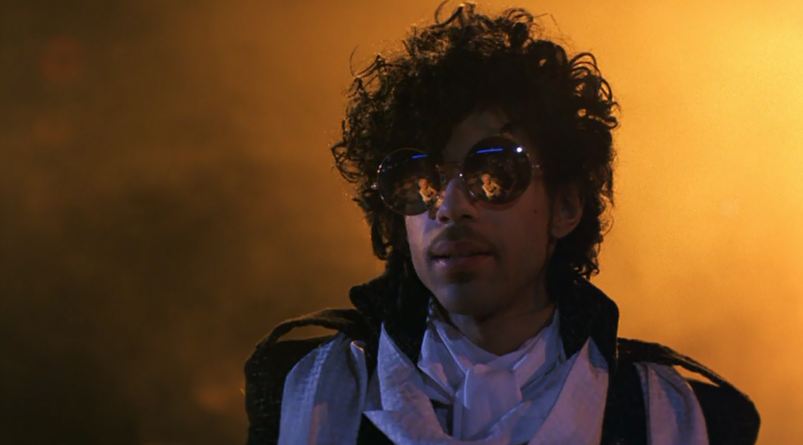 "To my immortal man, you taught me to do whatever the fuck I want, be whoever the fuck I want & know that regardless I am cool. Thanks for everything." - DJ Monica of The Feelies
Here is our full listing of BFF.fm Prince Tributes:
Too Cold to Cry 4/22 10pm - 11pm an hour long set celebrating one man's incomparable contribution to global culture.
Jon Digital 4/25 10am - Noon digging into the deep end of Prince's back catalogue
Te Aprecio 4/25 2pm - 4pm Melly G Lemons and Pearls Beyonce & Prince mash-up
Radioculars 4/25 4pm - 6pm covers of and by the Purple One
I Rock I Roll Radio 4/25 6pm - 8pm songs he wrote, inspired, and played at his parties
Astral Projection Radio Hour 4/26 4pm - 6pm Prince's ladies, freestyle birthday jams from 1986, & Prince as ambassador to the subconscious. Bonus: a song so dirty he had to write it under a pseudonym.
HORIZONS 4/26 10pm - midnight wall-to-wall Purple ballads from across his career
The Feelies 4/27 10am - noon favorite songs cut with rare & seldom interviews, Prince diaries of other artists & all things purple.
Hang the DJ 4/27 4pm - 6pm The Beautiful Ones- a tribute to Prince