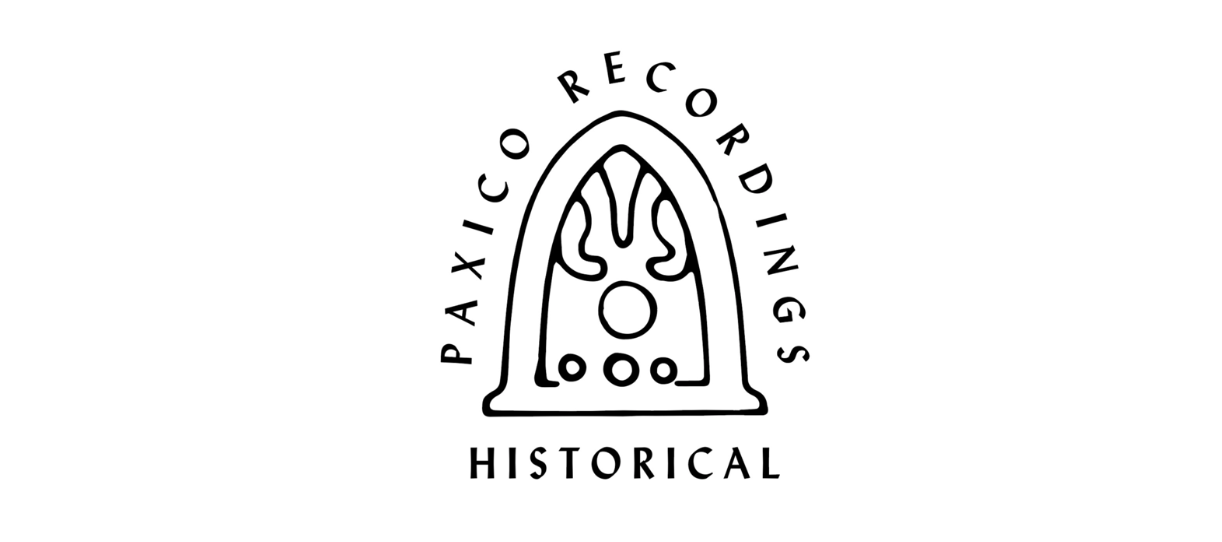 Inspired by Shainy Saturdays segment "Research Hour", let's get into Paxico Records, an accidental label! Keep reading to find out more about the Paxico's inception, sound, mission, and artists or if you'd prefer listening, you can do so here.


You may be wondering how a successful record label was created by accident.
Well, a little over 10 years ago, Chris Hound was working on a thesis in college and what better subject to do it on than music. He started making online content to support his project and his friends started calling him up, wanting to be under the label. The rest is history!

Mission and more
Paxico Records strives to support primarily Hip Hop and Experimental sound. Formerly based in namesake town of Paxico in Kansas, currently headquartered in Bushwick of Brooklyn, New York. The label continues to be managed by Chris. Working to maintain Cassette Culture, the label hosts an annual Tape Meet on cassette store day in Austin, Los Angeles, & New York City.

Cassette Culture? What actually is that!? And how's it still alive?
The releasing and exchanging of cassettes started in the 1970s. It was a way for artists to share otherwise unreleased tracks with the music community and enthusiasts alike. It has recently been revamped on a large scale, as has collecting vinyl and CDs.

POWWAW
The label regularly releases e-Broadcasts, best known as "POWWAW", from an undisclosed location from various DJs. Find more here.

A few artists on the label:
Swarvy
Multi-instrumentalist from Philadelphia, now based in Los Angeles. You could say his sound is a unique upbeat mix of jazz. Aside from making his own beats, he plays bass for Mndsgn and works with emerging Hip Hop and R&B artists. Released "Anti-Anxiety" this past July.

ohbliv
Producer, beat tape maker, and former radio show host hailing from Richmond, Virginia. Mainly instrumental hip hop sounds, with a recent feature on Young Flexico's newest track and an album titled "Retrospective"released August of this year.

DjM Trio
DjM (Dominic J Marshall), hailing from Amsterdam and currently based out of the UK, is lead of the trio. Their junior album, released in April, screams sounds of "Solange, Patrice Rushen, Slum Village, Madvillain, ohbliv, and more" as stated on their bandcamp.

Lionmilk
Pseudonym for Moki Kawaguchi, Lionmilk is 24-year-old multi-faceted musician. He is a singer, songwriter, composer, jazz pianist, and producer from Hollywood, California. His latest project is "Depths of Madness" released this May, which consists of sporadic sounds with a strong hip hop jazz base and exploratory electronic undertone.

Pax
Bay Area based ~chill hop~ artist released sophomore album "Wildflower"March of this year. You can expect your usual relaxed beats with the occasional prominent guitar.