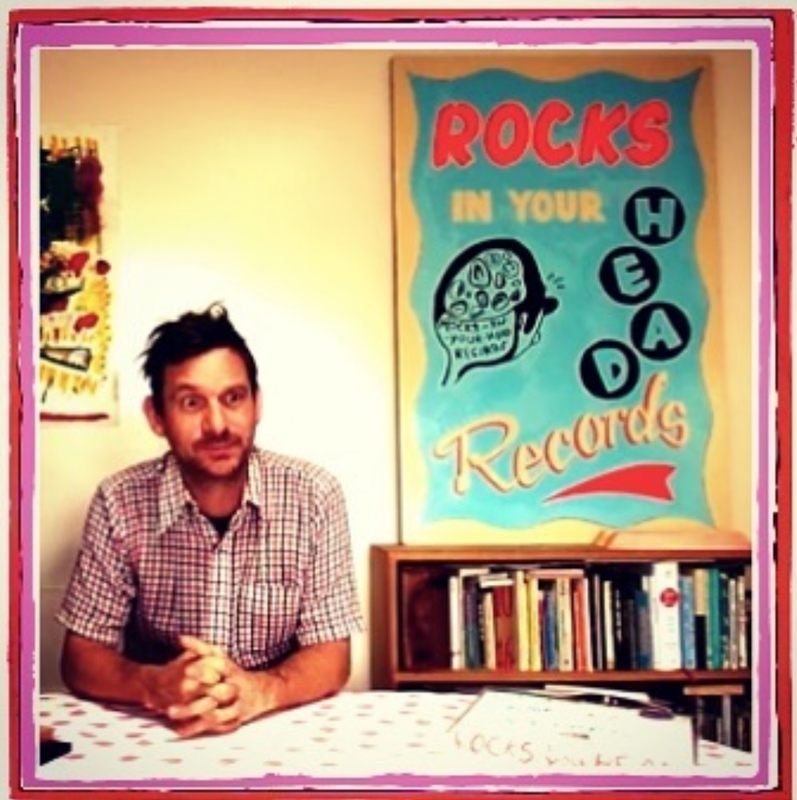 It's shaping up to be a big year for Sonny Smith, a longtime champion of the San Francisco music scene who is launching a new record label that will have a decidedly local tilt with its first releases.
Rocks in Your Head Records is set to make its debut April 1 with the latest Sonny & The Sunsets album, Hairdressers from Heaven, produced by James Mercer of the Shins. For its second release, a compilation will turn the spotlight back to SF with a lineup of local bands.
"We're really excited," Smith said in a video introducing the label, which will be funded with help from a crowdsourcing campaign. "San Francisco took some hits over the last couple of years, and something is starting again. There are a lot of great bands and a lot of great artists doing crazy stuff. I wanted to start this label for awhile so I could be of help."
Tune in to BFF.fm for a special episode of Tender Knob Radio on March 3 (6-8pm) where Sonny Smith will share more details about the label and much more.
Want to ask him a question? Lisetn to the live interview and join the conversation by tagging @BFFdotFM in a tweet.