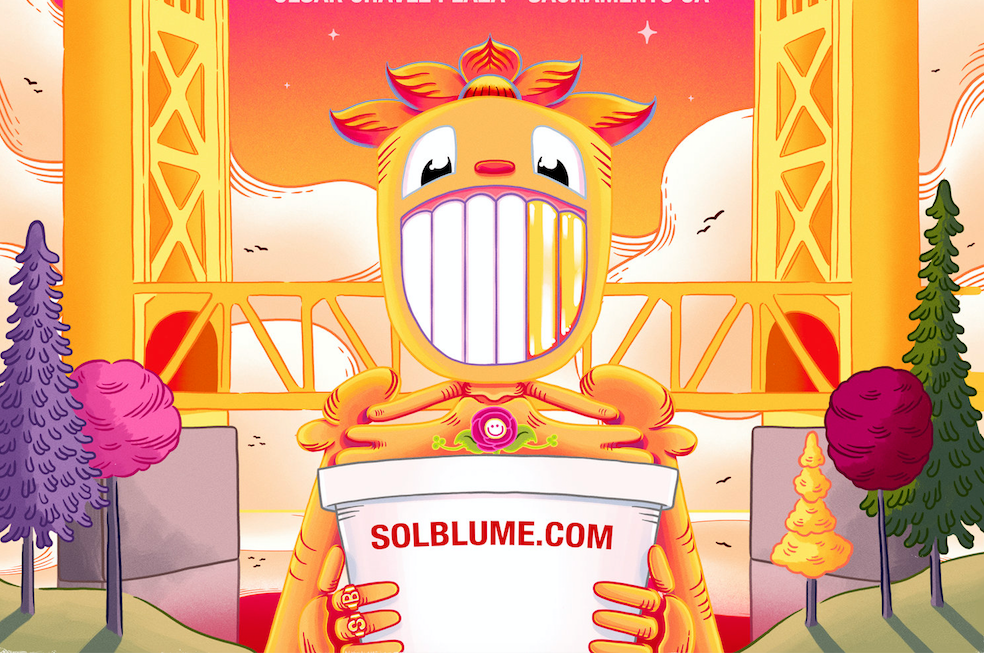 Sol Blume is coming to Sacramento this weekend with a lineup full of what they call "urban r&b soul" acts. Since that is pretty much my favorite genre, you know I'm excited for this fest! Artists I'm particularly excited to see are Raveena, Snoh Aalegra, Tierra Whack, and Ivy Sole.
Raveena is an artist who transforms her emotions + desires into hypnotic healing energies through her music, and her voice gets me every! time! Both her sound and lyrics along with her music videos aim to empower women of color, and especially queer women of color. I don't think I have the vocabulary to describe *how* impactful she is, so you should just watch her music video for "Temptation" to see what I mean.
I'll be honest, Snoh Aalegra I hadn't heard about until I saw this lineup and started listening to the artists on it, but she blew me away. Each song I listen to by her I have to check what the name is so I don't forget it because it's so good! It's rhythmic, it's vulnerable, it's catchy - and most of all its unique.
Feels was the first song I heard by her, and this song "Nothing Burns Like the Cold" was released on the same album.
And then you know I have to support two of the Philly artists on the lineup - Tierra Whack and Ivy Sole.
Tierra Whack has been a favorite of mine for a while now. She is one of the most creative and hilarious artists out there *and* she reps Philly so I have high expectations of really good energy + a great performance this weekend.
You can see her 15-minute visual album for Whack World to get a feel for her vibe:
Ivy Sole is an artist who says she is Charlotte born but "Philly made". My friend Ivy showed her music to me because they had the same name (lol) and since then I've been listening to her a bunch. I was hooked from "My Way" off her 2017 release "West" and in 2018 she outdid herself with her release "Overgrown."
This is a video of hers for "Taken" that came out last week:
Honestly I could write 5 more blog posts about artists I'm excited for at Sol Blume because the lineup is so good! It's only one day, but somehow they fit so many of my favorites into this micro fest. And even more revolutionary is that the lineup is composed of mostly women of color.
Check out the complete lineup below, or on their website @ https://www.solblume.com/