On Friday, March 20th Bandcamp will forgo their share of revenue from sales so that every artist gets a boost. While you're looking for a few artists to support, please consider these bands, which all feature a current or former BFF.fm DJ.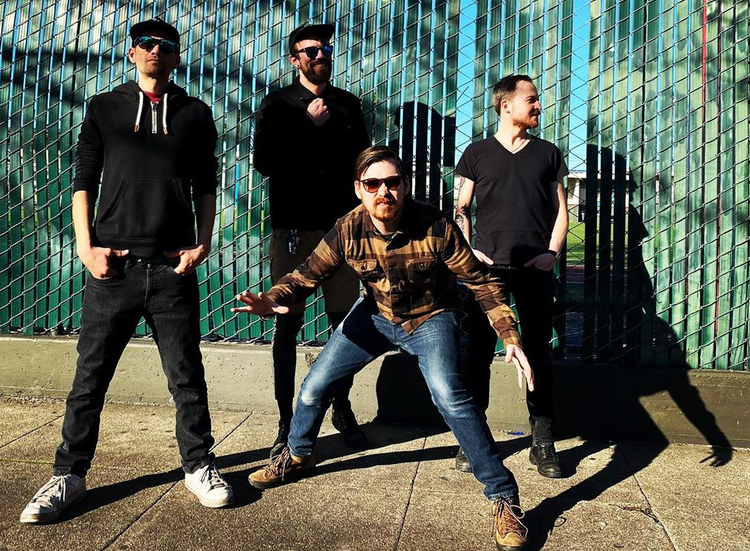 Alvie and the Breakfast Pigs: Loud. Fast. Rock and roll. If it ain't broke, don't fix it. Alvie and the Breakfast Pigs are up-and-comers in San Francisco's storied music scene, dripping sweat and salty guitar riffs on historic stages across the region. Features Alvie, host of Bird Flu Kitchen Radio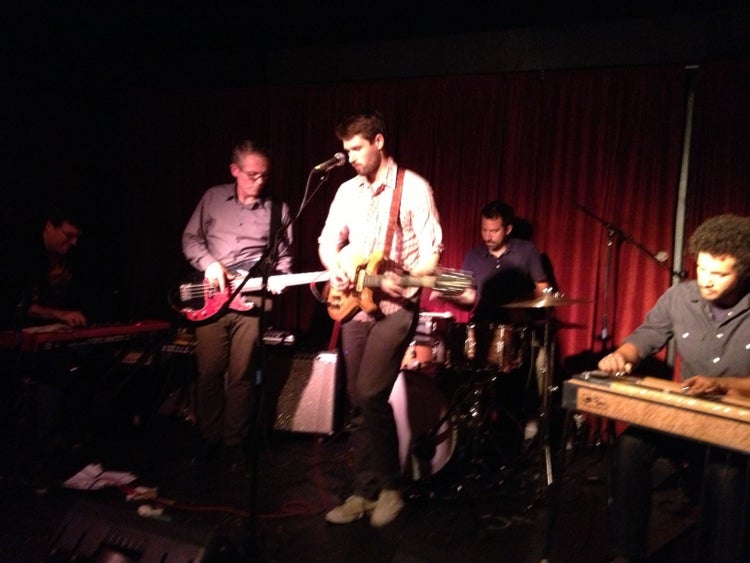 Big Still: Hailing from San Francisco, Big Still plays Americana-hued rock and roll. Featuring Greg, who hosted Mod Lang and Dan, who hosted A Shot in the Arm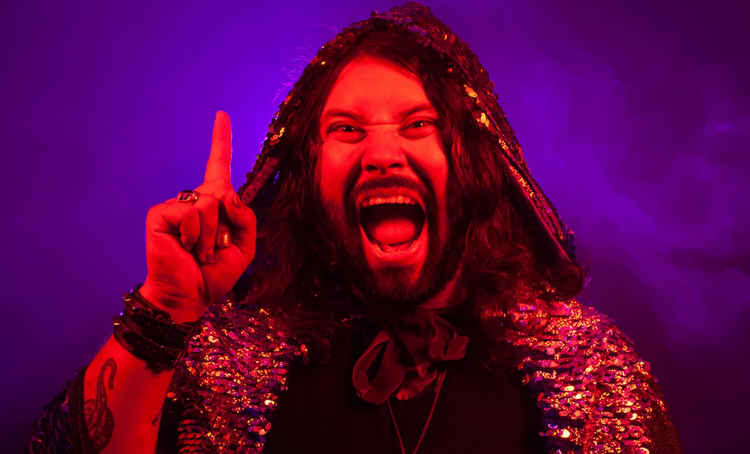 Chaki the Funk Wizard: Chaki is a funky alien wizard from Outer Space. He has shared the stage with like minded weirdos Peelander Z, El Vez, Bob Log III, Captured By Robots, Flipper and Shannon & The Clams. He is like Prince but not sexy and much fatter. Chaki hosts the Chaki Horror Radio Show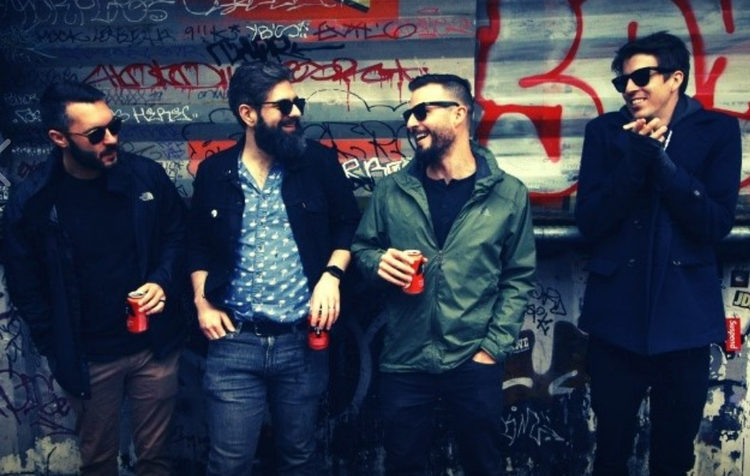 Design Firm: A rock band from Oakland who couldn't be bothered to write a bio, but they sound great anyway. Featuring Benedict Arnold from The British Are Coming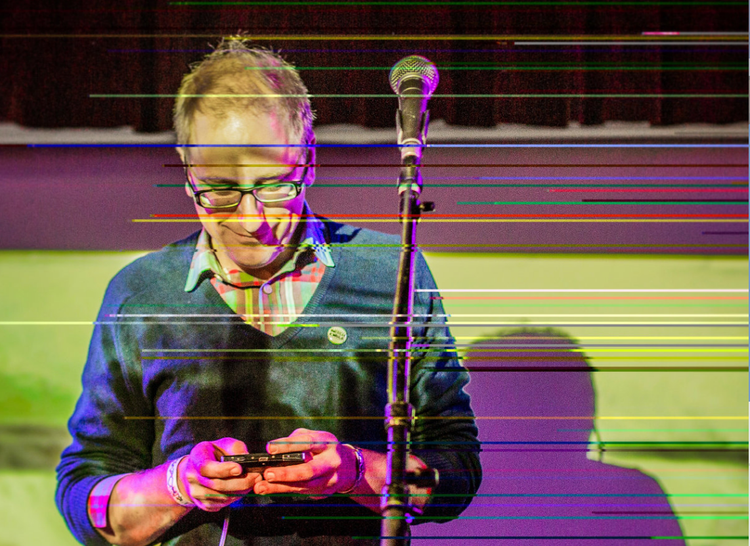 Doc Pop: Doc first started making electronic music on his Playstation using MTV Music Generator. Shortly after, he started making beats with circuit bent toys and Reason, but just found that the more powerful the software the less inspired he was to write new material. Now Doc writes his songs on Gameboys and iPhones. Doc Pop hosted Pop Music


DSTVV: "Industrial grungegaze" trio DSTVV is the arch creation of Joel Cusumano, former '90s teen model and creator of the bizarro Tumblr-famous blog BLAMEASPARTAME.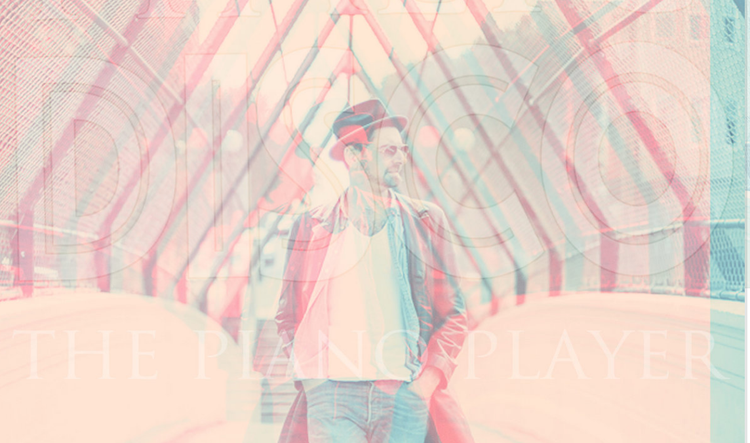 Eclectic Electric Recordings: Record label providing a wide range of sonic options from San Francisco and the world. Run by Nino, host of Espresso Sesh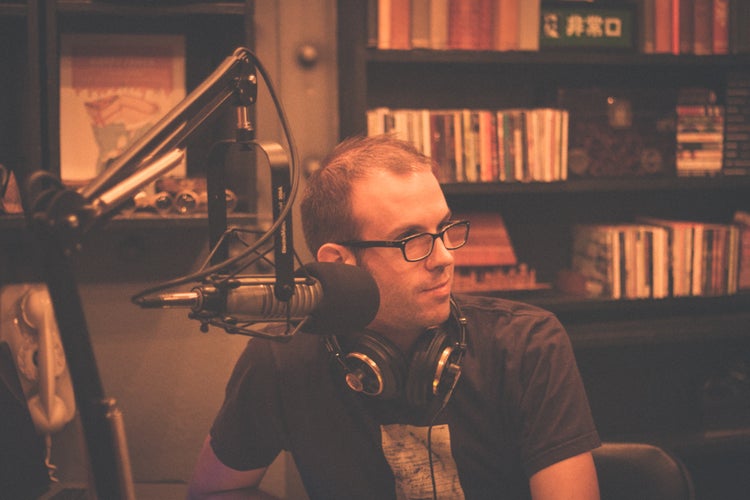 Eric Pietras: Scientist, musician, photographer and part-time insomniac. Eric hosts Sounds In The Dark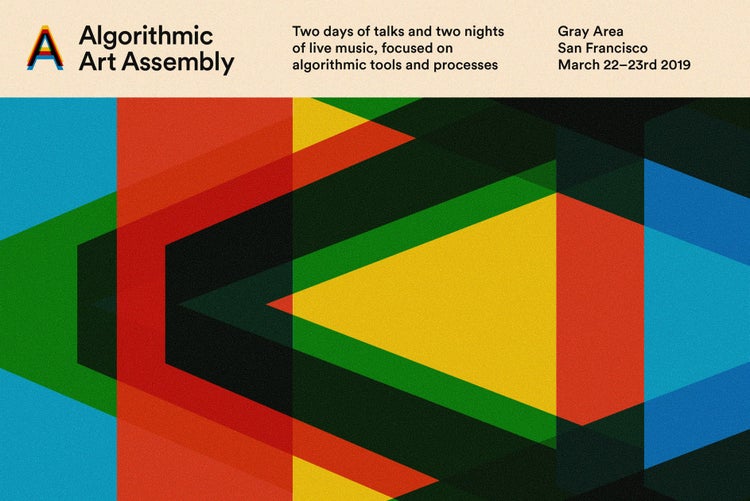 Highpoint Lowlife: a computer music collective, weekly radio show, and the creator of Algorithmic Art Assembly conference/music festival, live coding, granular synthesis.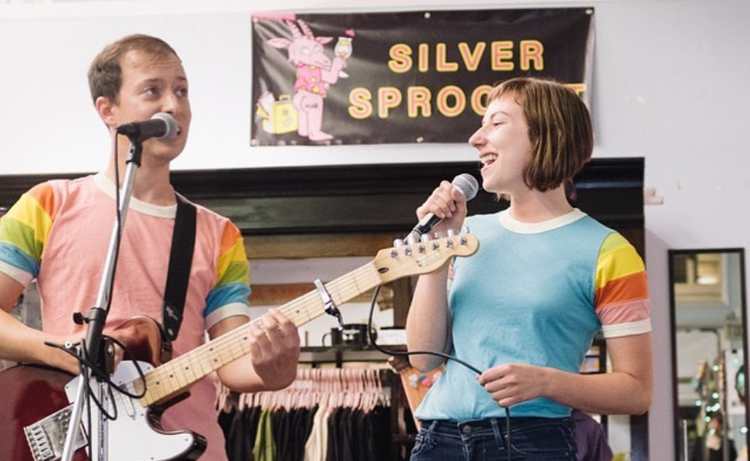 Schlub: They make songs about butts and stuff. Featuring Josh PM of Rude Awakenings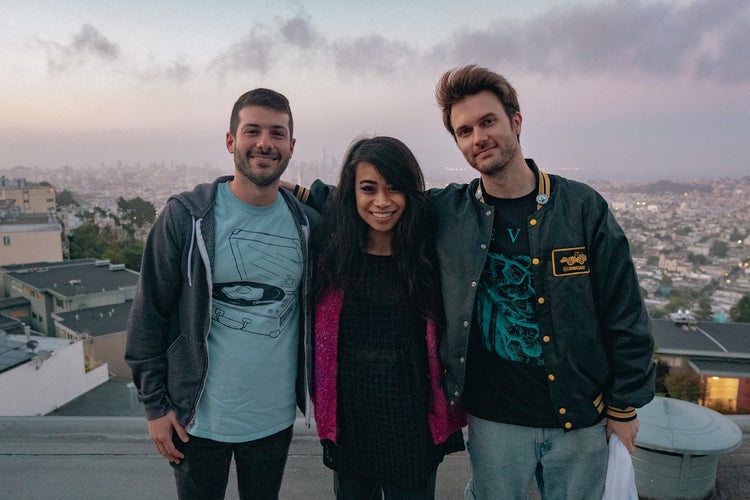 Twin Peaks Sessions: an all-inclusive music collective hosting recorded sessions in San Francisco, and DIY gigs throughout the Bay Area. Founder Mike hosts Twin Shrieks Radio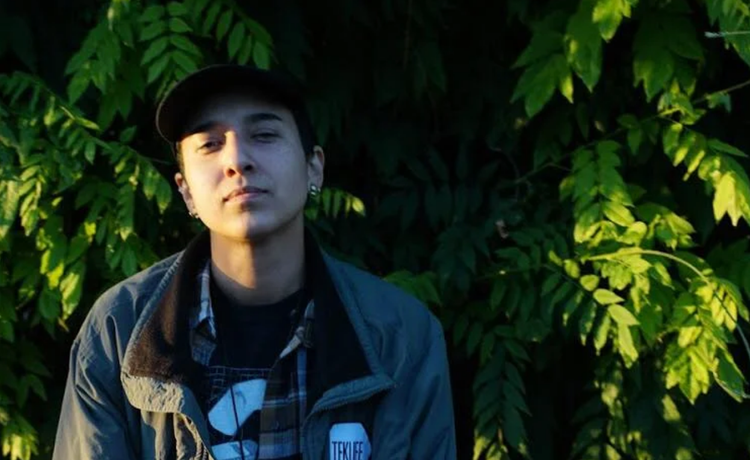 Velaluna: Velaluna is a Producer & DJ from the Bay Area. They drop jams ranging from techno/house to bass to juke & experimental beats to drum & bass & oldies. They are the host of Astral Transmissions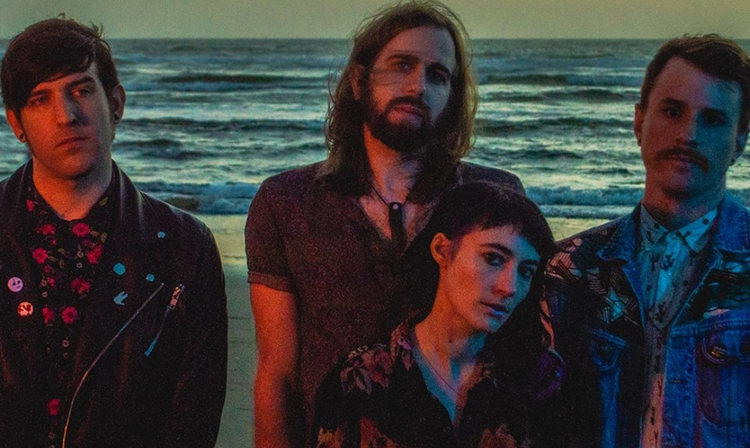 The Y Axes: not the future of pop music; pop music from the future. Featuring Alexi, host of Nocean Beach