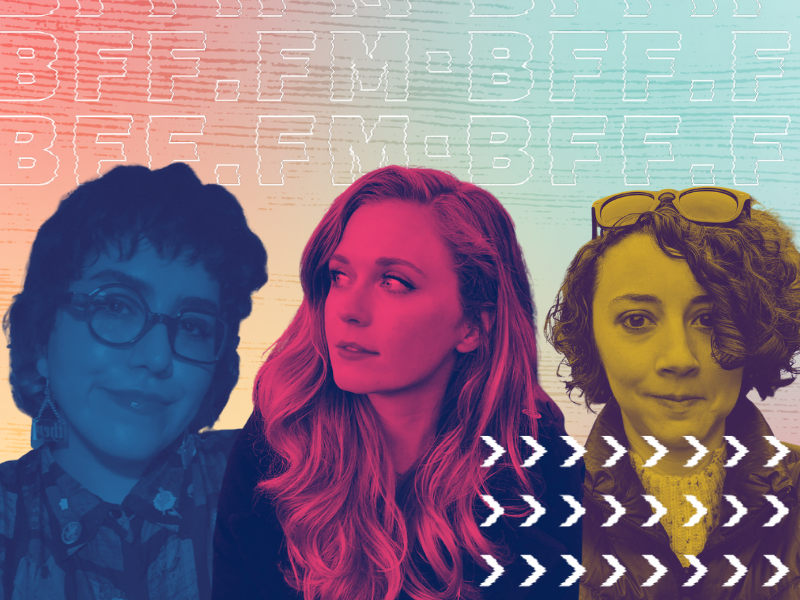 In case you didn't know, BFF.fm is a nonprofit organization, and over the past few months, the BFF.fm board of directors has grown by three new members.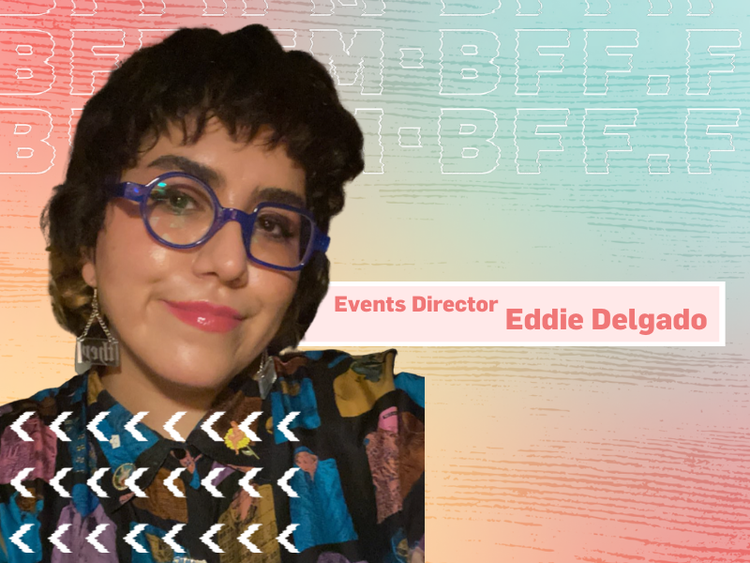 Eddie, you of course recognize from our Besties Bashes, which they lovingly curate each month, and as DJ Space Abuela, hosting Abuela's Pantry every Friday afternoon.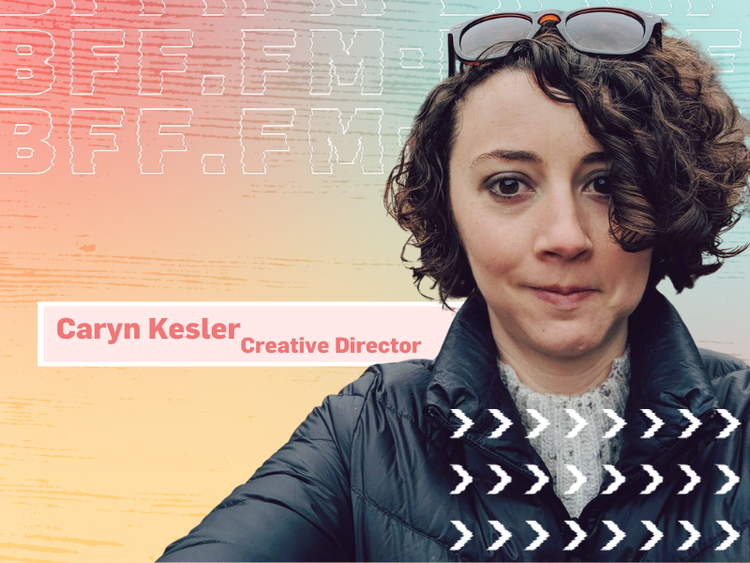 Caryn is our new Creative Director, but you may know her best as the designer who makes our website look so beautiful. She is also the host of Ghost Hardware on Thursdays 8-10pm, and has the distinction of being the first DJ ever to broadcast on BFF.fm.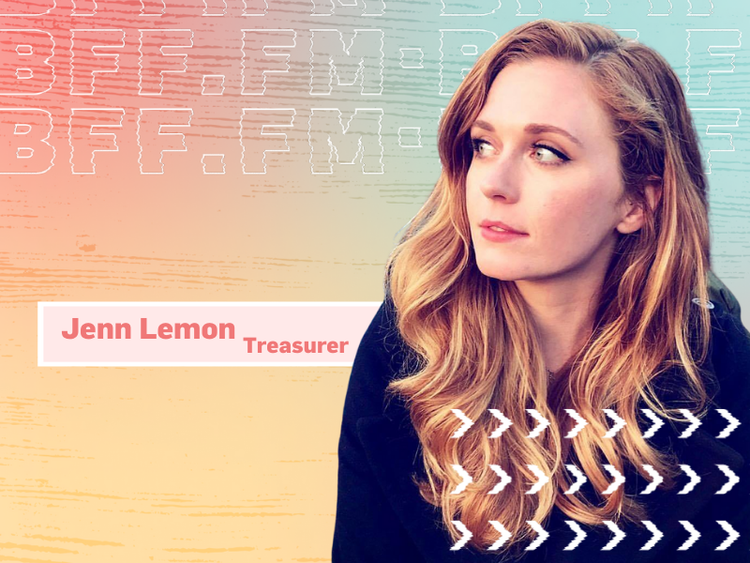 And, last month Jenn joined us as Treasurer. We're very excited as she's just the math whiz we need to keep our organization financially healthy and on a path for growth.
Please join us in congratulating Eddie, Caryn, and Jenn!
---
We currently have one more opening on our board and are especially looking for someone with development/fundraising or marketing expertise. If you think you could help us shape the future of BFF.fm, a great way to get started is by visiting bff.fm/volunteer and introduce yourself by participating in a project or two!